After being in a coma for a little over two weeks, a South Florida pastor is awake after he was struck by a hit-and-run driver while riding his bicycle in Miami Beach.
Pastor Noe Aguilar was riding his bicycle on the MacArthur Causeway near Terminal Isle in March when he was struck by a black car that fled the scene, police said.
Weeks later, Aguilar was FaceTiming with his family from the hospital. But he has a long recovery ahead.
"He's obviously very tired," said the family's attorney Greg Ward. "He's still battling a fever. He has an infection. The physicians are much more optimistic. It's really a miracle that he was able to come out of the coma."
Ads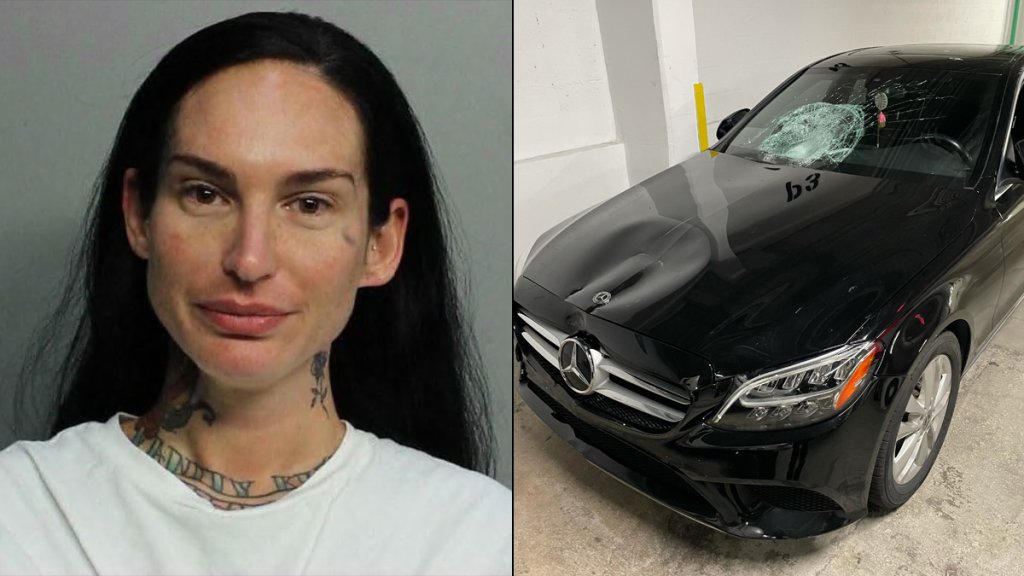 Investigators say Katherine Colabella was behind the wheel that night. After the crash, she drove to a Miami Beach condo, where the valets found her car with heavy front-end damage, a police report said.