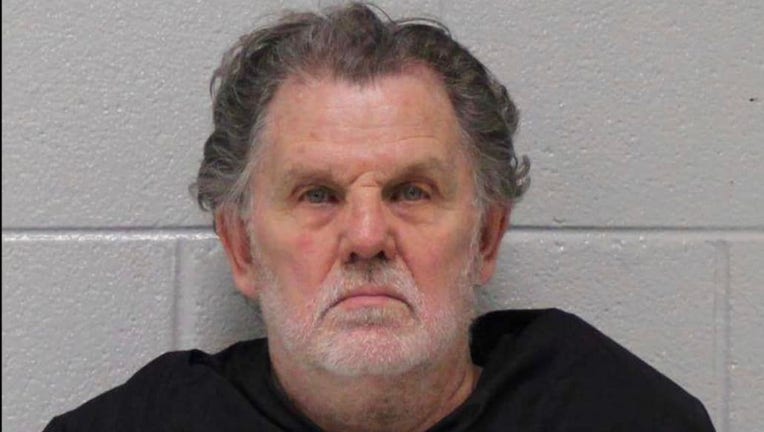 Donald Staley (Carroll County Sheriff's Office)
An 80-year-old Carroll County man is in custody under investigation for shooting his wife in the head Thursday afternoon.
Carroll County deputies say Donald Staley is charged at this time with aggravated assault and aggravated battery with murder charges pending.
Officials say their investigation began around noon Thursday when Staley called 911 and told an operator that he shot his wife, 79-year-old Judith Staley, and was going to shoot himself.
At the scene on the 5300 block of Britton Drive, deputies were able to get Staley to surrender. Officials say he was armed with a handgun but surrendered peacefully to deputies and a Georgia State Patrol trooper.
Inside the home, deputies found Judith Staley shot in the head. Medics airlifted her to Grady Memorial Hospital where she died from her injuries that night.
According to investigators, the couple had been together for 55 years. It is unknown what led up to the shooting.
The investigation is ongoing.