May 23, 2019
317 Views
Troubled talk show host Wendy Williams was all smiles as she hawked some new sugary treats at the Sweets & Snacks Expo in Chicago Wednesday May 23. In fact, her 18-year-old son Kevin Hunter Jr. was with her.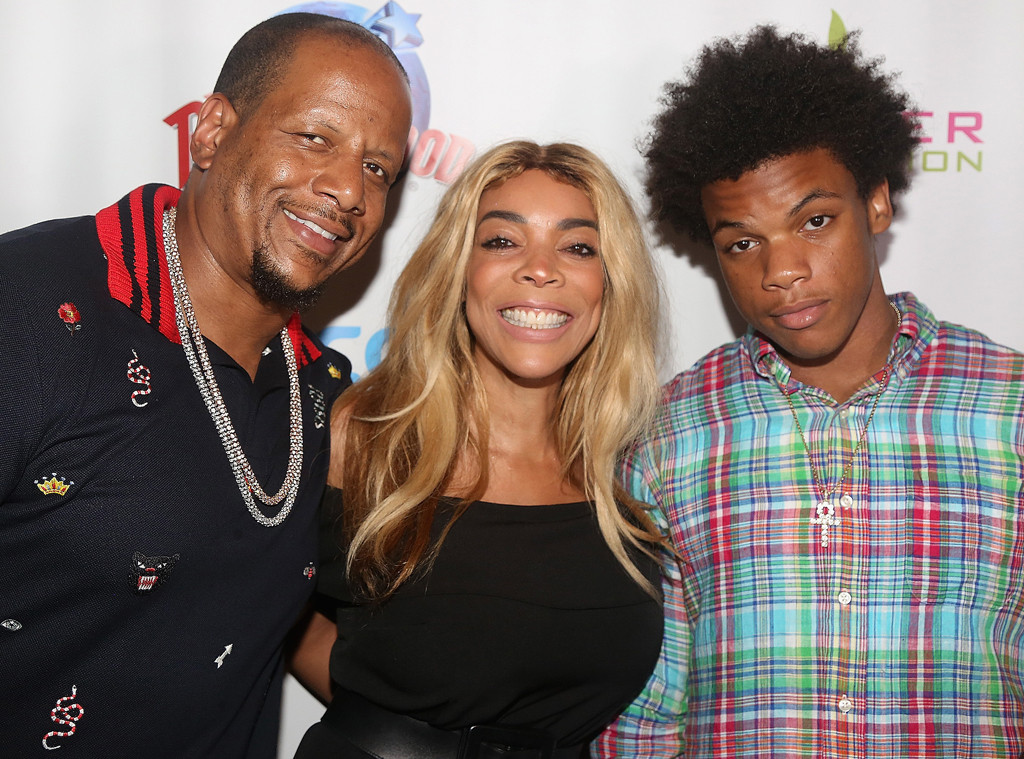 As RadarOnline.com reported, a day earlier, Kevin Jr. apparently attacked his father allegedly over demands Wendy pay him child support, permanent alimony and pony up for his legal fees in their divorce.
Radar readers know their marriage quickly crumbled after it was revealed Kevin Hunter, Sr. fathered a love child with his mistress, Sharina Hudson.
Wendy filed for divorce in April.  Kevin Sr. is no longer executive producer of her talk show, and the couple no longer share their charity together.
Check out this Radar gallery to see how Wendy is rebounding from every verbal and physical wound and making sure she get the last laugh.