April 19, 2019
312 Views
*If you're worried about Wendy Williams in light of what she's dealing with (her recent divorce filing and health issues, etc.), well worry no more.
On today's (04-15-19) broadcast of "The Wendy Williams Show" she let everyone know she's doing fine. She also shared that she spent the weekend with relatives and friends AND that she's booking up from the sober living house!
"I had a really good weekend. I got together with my girls. I told you, I have my sober friends. I have six of them that are really good – two of them are my sponsors," Williams, 54, said today. "They came over to the sober house this weekend!"
She then said she was "moving out of the sober house in just a few days," and that soon it will be, "Wendy on her own!"
"I have to tell you, you know I've been dealing with issues with addiction, alcoholism, and I have a whole new life that I plan for myself and my son," the New Jersey native added, noting that she was very thankful for her time in the sober house. "It's one of the best things, honestly, that could have ever happened to me. … Addressing my sobriety, my addiction, head-on, has helped me sort out every single compartment of my life. I have a commitment to me and my son to come out of here better, stronger and faster than ever."

As we reported last week, Williams filed for divorce from Kevin Hunter, 46, citing "irreconcilable differences."
"You know Kevin and I have The Hunter Foundation for the good of the people. We recently launched our 888-5 HUNTER number for those of you caught up in the struggle of addiction," she said during the March 19 episode. "Well, for some time now, and even today and beyond, I have been living in a sober house. When you see me come to work glammed up, right after the show I go across the street, I do my Pilates. I told you – two hours a day or [so], to take care of my body."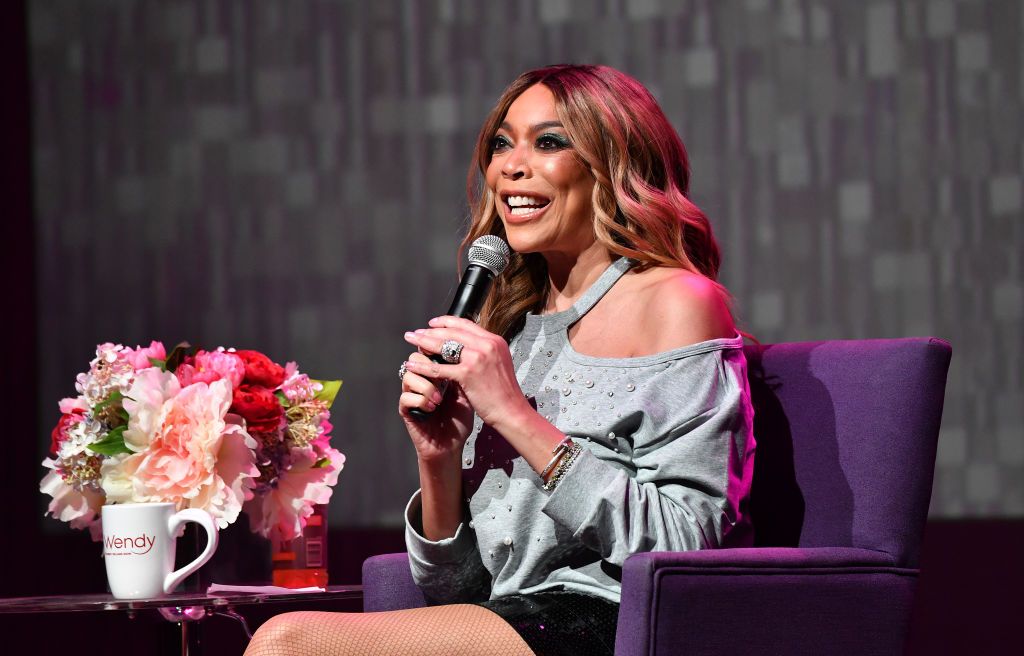 Even though Williams herself, hasn't spoken on the divorce filing, US Weekly reports the staff of the show feels "relieved" by the news.
"It's like a weight lifted off everyone's shoulders," the source noted. "Kevin's toxicity was dragging everyone down. … While the future is somewhat unclear, what is clear is that Wendy has a huge support system comprised of her staff, industry colleagues and family."
Source: eurweb.com
photo Credit: Women's Health