August 15, 2019
402 Views
Tyra Banks praised singer Bebe Rexha for her beautiful figure after a music industry executive complained that she was too old to be posting sexy photos on her social media accounts, reported Daily Mail.
As previously reported by The Inquisitr, the "I'm A Mess" singer took to Instagram over the weekend to post a mirror selfie in which she shows off her figure in skimpy black underwear to make a point to the music executive. In the caption of the photo, she writes that she was fed up with being put in a box and being told how she should behave based on her looks or age, adding that she's only 29.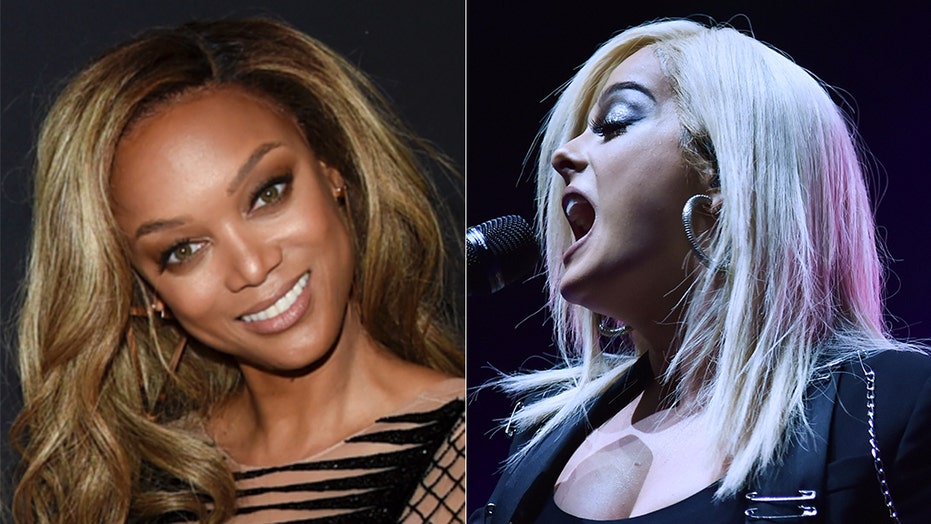 In response to the singer's powerful message, Tyra spoke with Access Hollywood about how much she admires Bebe and thinks that she's stunning.
Source: inquisitr.com
Photo Credit:Daily Mail