November 15, 2018
320 Views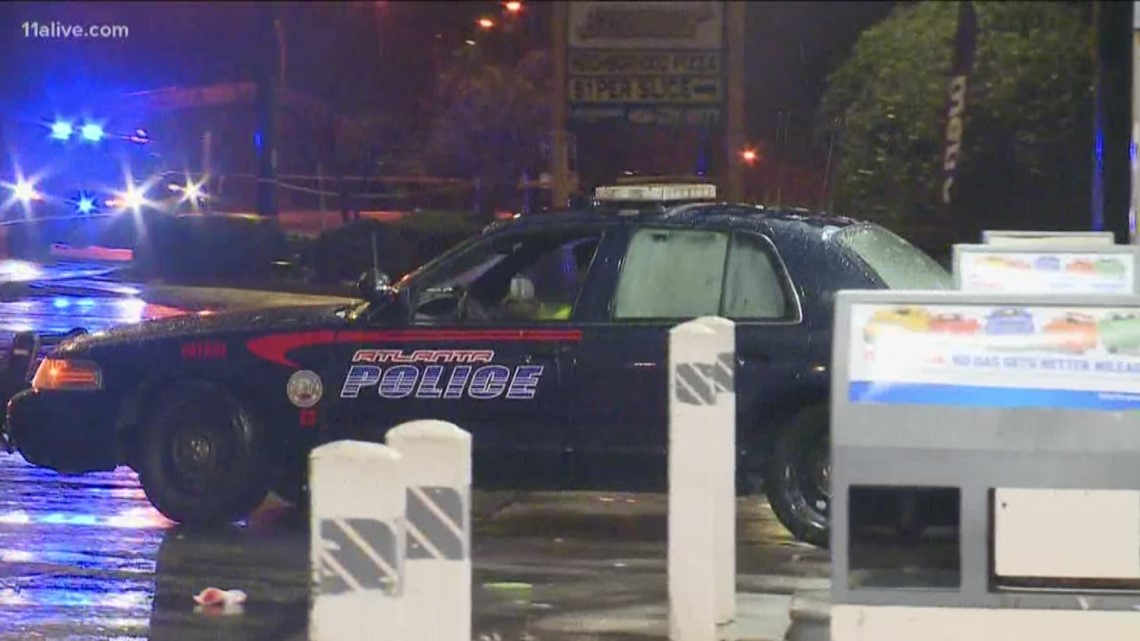 Atlanta Police are investigating an overnight triple shooting where two people died.
Atlanta Police Homicide Commander Lt. Andrea Webster said officers were called to a Chevron gas station on Pryor Road at University Ave. around 11 p.m. Wednesday.
When they arrived they found a man and a woman dead and a third person injured.
Webster said investigators believe people in two cars met up and a verbal fight happened before gunshots were fired. They believe gunfire was exchanged from both sides.
"We believe there was probably an exchange of gunfire based on the three people that were shot," Webster said. " It appears as though one person, the surviving person was in one vehicle and the two deceased people were in the other vehicle."
Police are interviewing witnesses and they believe they have all the people involved in their custody.
"There's no reason to believe there's anybody outstanding," Webster said.
The investigation is ongoing.
Source: 11alive.com
photo Credit: Patch