May 15, 2019
195 Views
A woman has been charged with animal cruelty in the bizarre case of a tiger found abandoned at a vacant home in southeast Houston.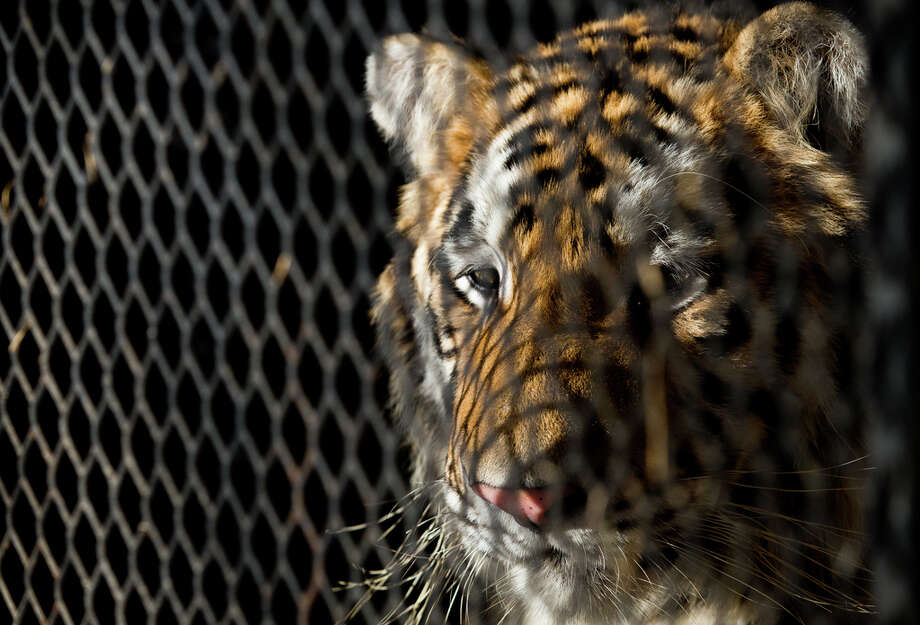 Police say it all started in February when someone who went to an abandoned home to smoke marijuana, and discovered the tiger.
The 350-pound tiger was found with several packages of meat scattered around, officials said at the time.
Brittany Garza, 24, is charged with animal cruelty. The court documents say Garza failed to provide reasonable food, water, care or shelter for the animal.
Houston Police Department's Major Offenders, Livestock Animal Cruelty Unit had said the cage that kept the tiger enclosed was not large or sturdy enough for an animal of that size.
"A concerned citizen called 311. They were trying to get into this house to smoke marijuana. We questioned them as to whether they were under the effects of the drugs or they actually saw a tiger. They saw a tiger in this building, this vacant house that's obviously been abandoned for some time," said Sgt. Jason Alderete, of HPD's Major Offenders, Livestock Animal Cruelty Unit.
After authorities removed the tiger from the home, she was transferred to permanent new surroundings at the Cleveland Amory Black Beauty Ranch in north Texas.
Source: abc13.com
Photo Credit:Click2Houston