November 14, 2018
266 Views
A Missouri teacher has been suspended after a student wore a Ku Klux Klan costume to her classroom.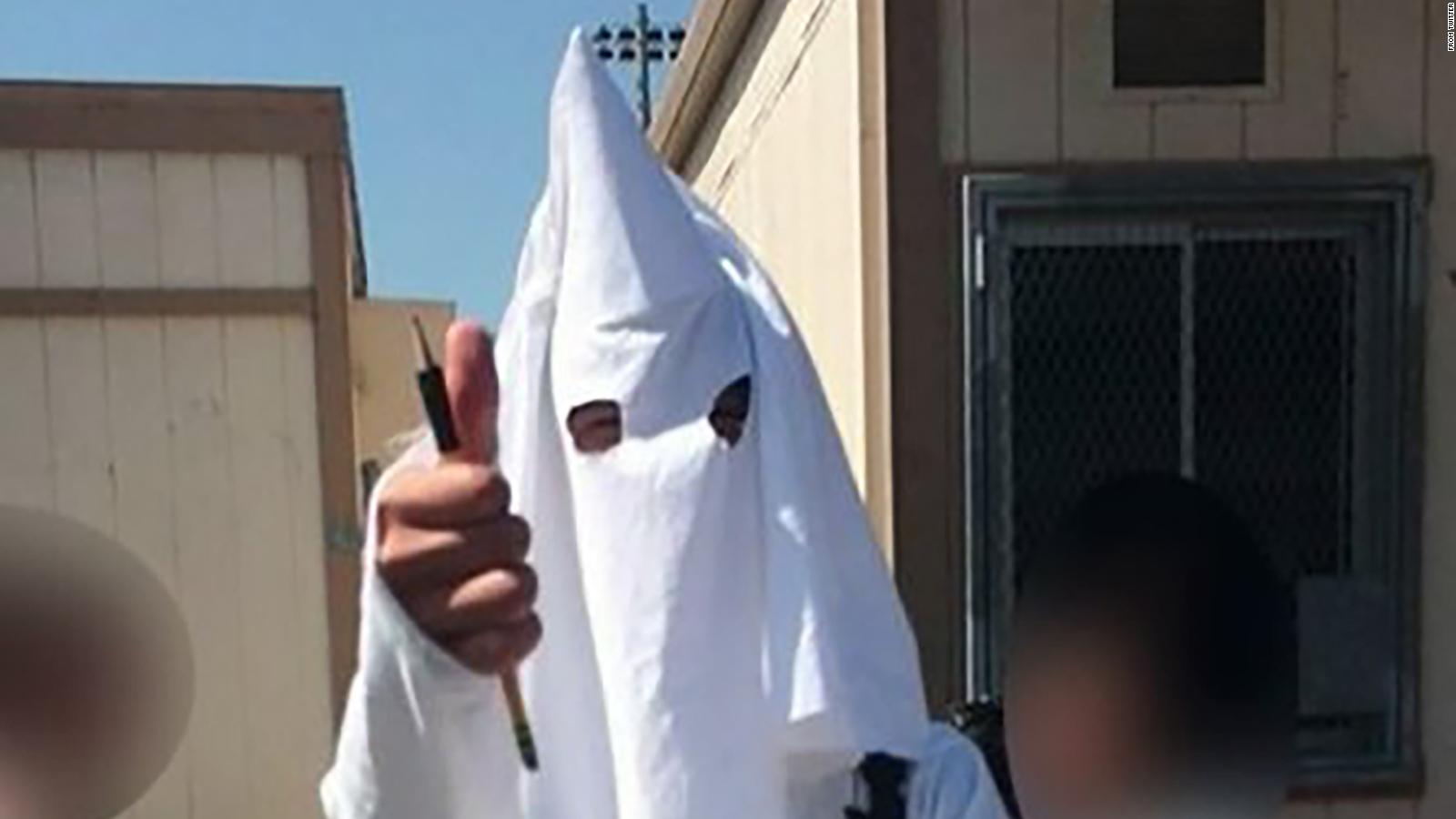 According to KFVS, a ninth-grader at Poplar Bluff High School dressed as a member of the KKK for a lesson where students in an American history class made presentations about the amendments of the US Constitution.
The teacher was suspended by District officials while the investigation continues. They say that they don't believe the student was acting with the intent to offend or discriminate against other races or students.
"There's no context for this," the Superintendent Scott Dill told KFVS. "There's no point at which anyone in our public school system is going to say that this is OK. It is very obvious that this can't happen in any setting anywhere, and so we will do our best to ensure that we do what we do best, which is education."
A statement given by the teacher was read to the students of the class,
"I made a mistake on Friday during our skit assignment," the teacher wrote. "I let a student wear an inappropriate costume that was unacceptable and hurt many people's feelings. As the professional in the room, I should have known better. I am sorry."

"I am so sorry for making this mistake, and I hope that you can forgive me and we can work through this together. I understand that healing and forgiveness take time, and I am absolutely okay with that."
Source:thehollywoodunlocked.com
Photo Credit:CNN.com