July 12, 2019
300 Views
R. Kelly has reportedly been arrested by New York federal agents on sex trafficking charges.
The "I Believe I Can Fly" singer was nabbed by NYPD detectives and Homeland Security Investigation agents Thursday, officials tell NBC, and it's believed he will be brought from Chicago to New York to face charges.
The singer's publicist said a press conference will be held Friday morning to discuss the development, CBS Chicago reports.
The R&B star's private life has been under the microscope since Lifetime aired its powerful documentary, Surviving R. Kelly, in January. The six-part series featured more than 50 testimonies from journalists, family, fellow musicians and members of his circle who discussed their experiences with an artist whose career has been plagued by claims of abuse.
The following month, Kelly pleaded not guilty to 10 related counts of aggravated sexual abuse involving three girls and one woman over roughly 10 years starting in the late 1990s.
In May, prosecutors in Chicago charged Kelly with 11 new sex-related counts, including some that carry a maximum sentence of 30 years in prison. R. Kelly, through his lawyers, pleaded not guilty to the offences, which alleged took place between May 2009 and January 2010.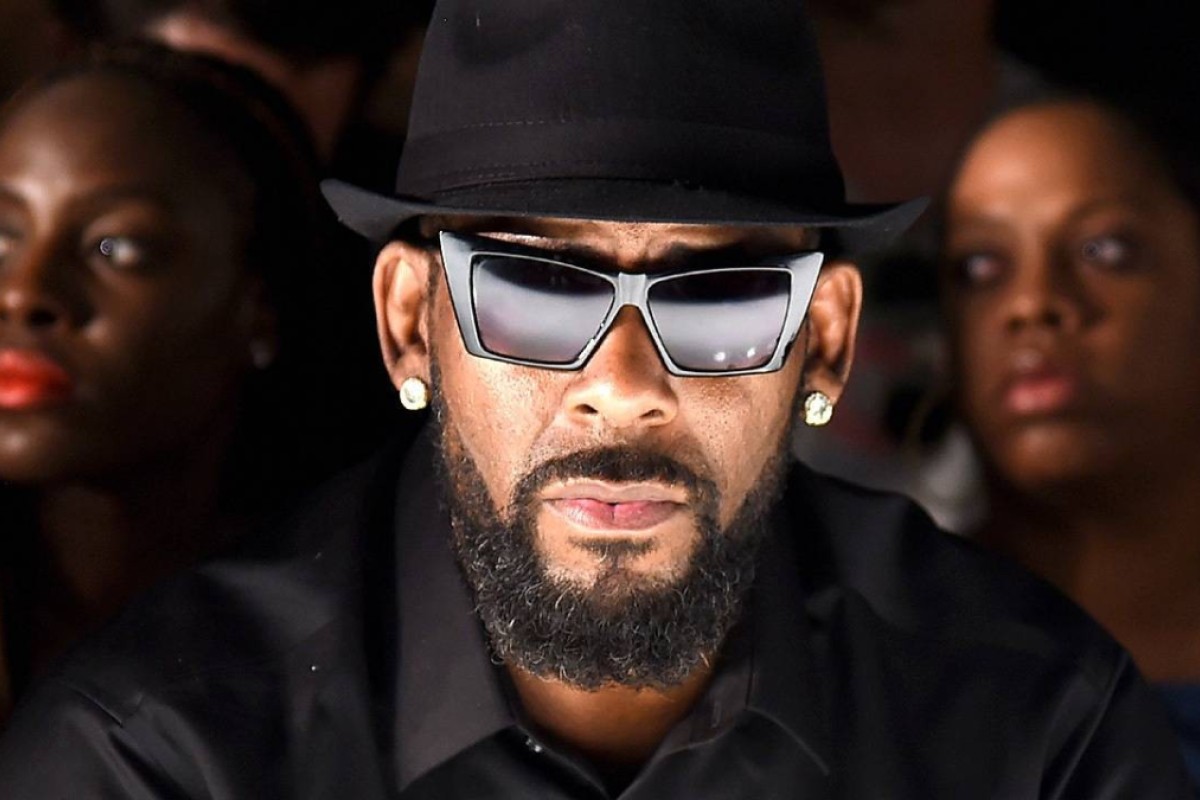 Source: billboard.com
Photo Credit: Yahoo Finance