October 12, 2018
822 Views
Houston police are investigating a shooting in east Houston on Thursday night that injured a pregnant woman.
Houston police officers were called to an apartment complex in the 900 block of Villa De Matel Road around 9:45 p.m., moments after the woman was shot.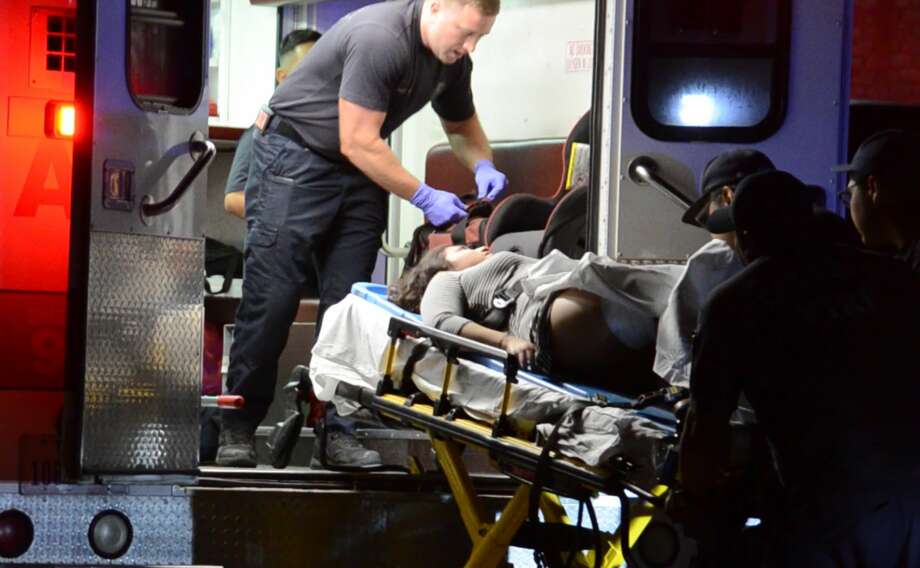 Paramedics and the first-responding officers scoured the complex to find the woman, who was eventually discovered in her apartment with a gunshot wound to her leg.
Medics rushed the woman to an area hospital as officers began to investigate.
Eva Celedon and Angel Guzman were outside their apartment home grilling dinner when the shot rang out.
"We were here and it was all quiet," Celedon said. "Then boom. We walked over there, and we didn't see anything. There was nothing there."
It wasn't until the medics pushed a stretcher into the apartment courtyard that they learned their neighbor had been shot.
Guzman said their complex is known to have gunfire erupt, mostly from young kids shooting bullets into the air.
"(Gunfire has) happened before, so I thought 'man, it's probably those kids again,' Guzman said.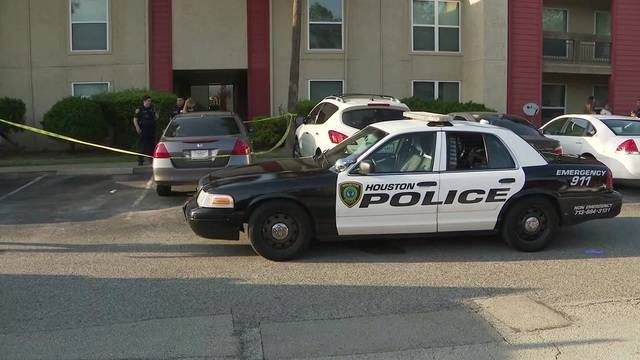 An hour after the woman was shot, Officers were still searching for a bullet casing in a nearby grassy area nearby.
The woman's condition was not immediately known. Officers did not have anyone in custody as of 11 p.m.
The circumstances of the shooting were not immediately clear.
Source: chron.com
Photo Credit: Century Ambulance