July 23, 2019
191 Views
A former youth pastor who was charged with committing a lewd act on a child less than 14 years of age was found dead inside the Spartanburg County jail, according to Spartanburg County Coroner Rusty Clevenger.
Peter William Cooper, 68, was accused of inappropriately contacting a victim at Palmetto Bible Camp in Marietta, Greenville County deputies said.
Cooper arrived at the Spartanburg County jail on Feb. 10, 2019, said Clevenger
Clevenger said Cooper was found unresponsive and later pronounced dead on Sunday at 1:04 a.m.
Cooper had been moved at a earlier date prior to a medical pod because of earlier medical complaints, said Clevenger.
Clevenger said following an autopsy Monday there does not appear to be signs of foul play.
Cooper was arrested earlier this year on suspicion of sexually assaulting a young girl during a Bible study at her home in the late 1970s, according to an arrest warrant from Spartanburg County.
The crime occurred between 1976 and 1978, deputies said.
In October 2018, a special victims unit investigator got a call from an investigator with the Robertsdale Police Department in Alabama.
Police in Alabama had information from a woman who lived in Spartanburg County that she was the victim of sexual abuse many years prior in their area.
Because Alabama has a statute of limitations on those types of offenses, the Robertsdale police were unable to charge the suspect.
The police department also told Spartanburg authorities that the first victim had spoken to two other victims on social media, and that one of those victims still lives in Spartanburg County, and the other lived out of state.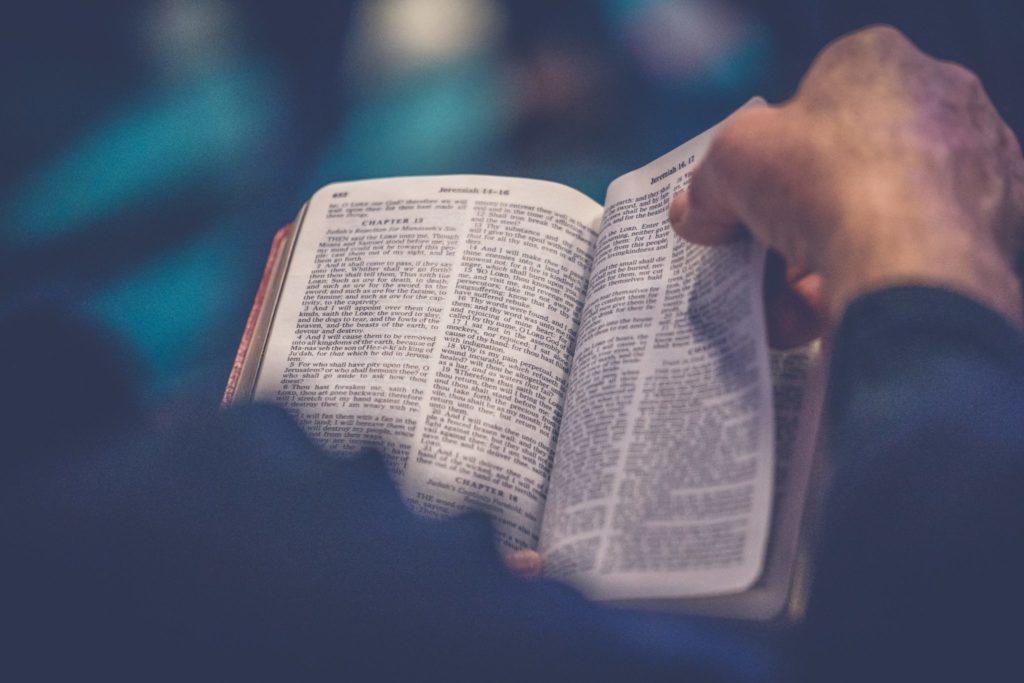 A Spartanburg County investigator contacted all three victims and learned one of the alleged incidents happened in Spartanburg County and another in Greenville County.
The investigator took detailed statements from all three of the alleged victims, who also shared they had contacted the suspect via social media and that he had apologized to them.
The investigator learned Cooper was a youth intern pastor at Central Church of Christ in Spartanburg in 1976, deputies said.
An incident report from the Spartanburg County Sheriff's Office said Cooper touched a 13-year-old girl inappropriately under her dress while playing the piano at a Bible study in her Spartanburg County home.
The investigator traveled to Alabama and interviewed Cooper, who stated he didn't remember all the details but admitted apologizing to the victims, deputies said.
Deputies said Cooper primarily was employed by churches in Alabama after his short stint in Spartanburg.
Cooper was charged with lewd act on a minor, since that was the applicable law in 1976, deputies said.
He was arrested in Alabama and extradited back to Spartanburg County, deputies said.
"Our special victims unit strongly encourages any victims of sexual assault to come forward, especially since South Carolina doesn't have a statute of limitations," a news release from the Spartanburg County Sheriff's Office said.
Source: wyff4.com
Photo Credit: WSPA.com