July 23, 2019
249 Views
It has been a wild 24 hours for a local pastor, after scammers began sending text messages to his congregation, posing as him.
Scammers began sending text messages to some members of First Christian Church in Guthrie, posing as Pastor Ronnie Fields Monday, July 22.
"We were out to lunch as staff and our associate was sitting in the back seat, and she said, 'Hey, I just got a text from you,'" said Fields. "She said you're in a meeting, and here we were in the same car."
At first, Pastor Fields didn't think much of it until people started talking.
"Before we knew it there were about 10 to 15 people who had gotten a text from me," said Fields. "A few people responded and said, 'Hey, what do you need?' They were wanting gift cards for STEAM, which is a video game website."
The same thing happened to Pastor Bill Williams at Community Church, south of Guthrie.
Pastor Fields has no idea how scammers got the numbers.
"We called our software company and they said they hadn't been breached, and as we did more research, it was just a couple of groups that had gotten the text," said Fields. "It was a really weird random select group who had gotten this."
For police, Fields said investigations usually go nowhere.
"I'm sure most people know they can spoof your phone number, they can spoof all kinds of different things, so police can't really track it," said Fields.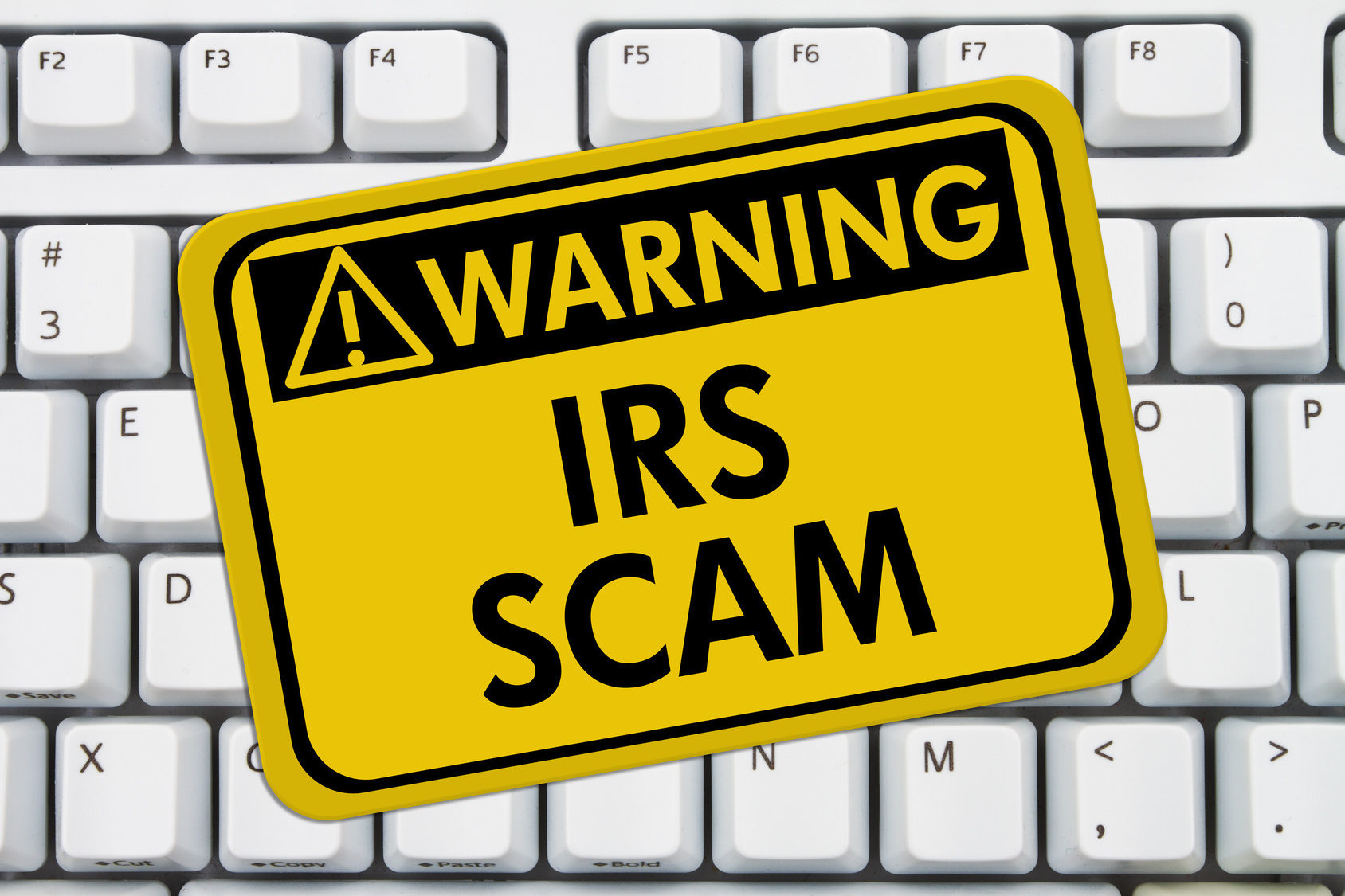 As damage control continues, Pastor Fields holds out hope for those who tried to take advantage.
Pastor Fields said nobody fell for the scam.
Source: news9.com
Photo Credit:News 9