July 22, 2019
562 Views
Court documents shed new light on sex crime charges levied against a Savannah pastor.
Alfonza McClendon Sr., 58, was arrested in June on multiple charges.
According to indictments handed down by a Chatham County grand jury, McClendon victimized a girl under the age of 16 during a 4-year span.
An aggravated child molestation charge alleges he had the girl perform oral sex on him. And a statutory rape charge alleges he had intercourse with the girl.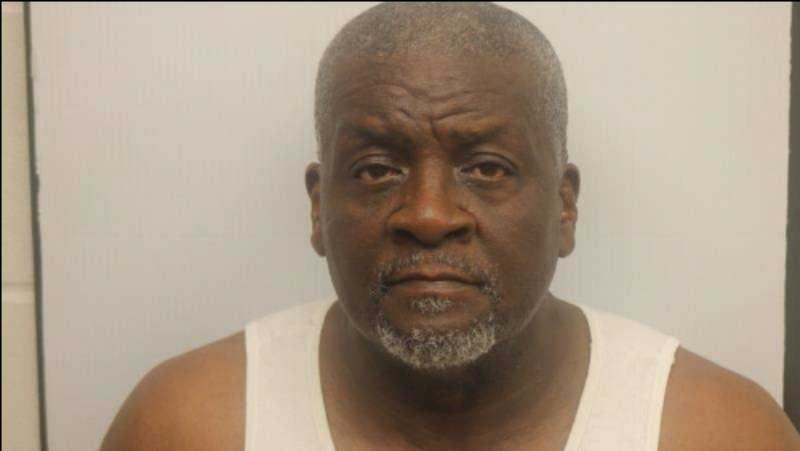 The indictments allege the incidents occurred between 2013 and 2017.
Source: wjcl.com
Photo Credit: WJHG.com