March 7, 2019
180 Views
Westport firefighters put out a fire in a church on Thursday night.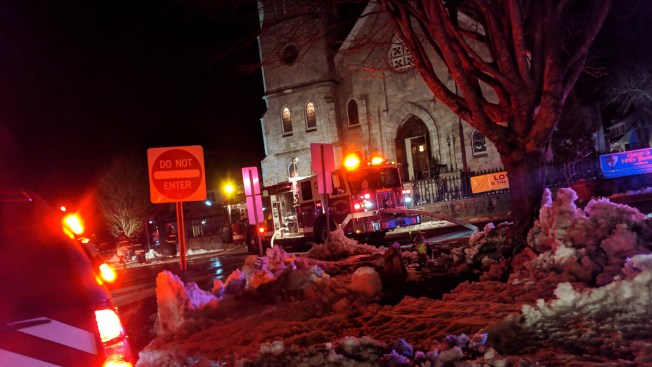 They responded to a fire alarm at Christ and Holy Trinity Church at 75 Church Lane just before 8:30 p.m. and found heavy smoke inside when they arrived.
Firefighters searched the building and found the fire in a room adjacent to the altar, according to fire officials.
No one was injured. The cause of the fire is under investigation.
Source:
Photo Credit: