April 4, 2020
378 Views
Veteran NFL agent Buddy Baker is opening up about losing both of his parents to COVID-19.
On March 31, Baker announced that both of his parents, Stuart Baker, 74, and Adrian Baker, 72, died due to complications from the coronavirus. The couple had been married for 51 years, he said, and died just six minutes apart.
"My parents were two amazing individuals who impacted mine and many others' lives, and unfortunately [we] tragically lost them both within minutes of each other," Baker told ABC News. "There is an opportunity here for people to realize that [they] can have an impact by stopping the spread of the virus."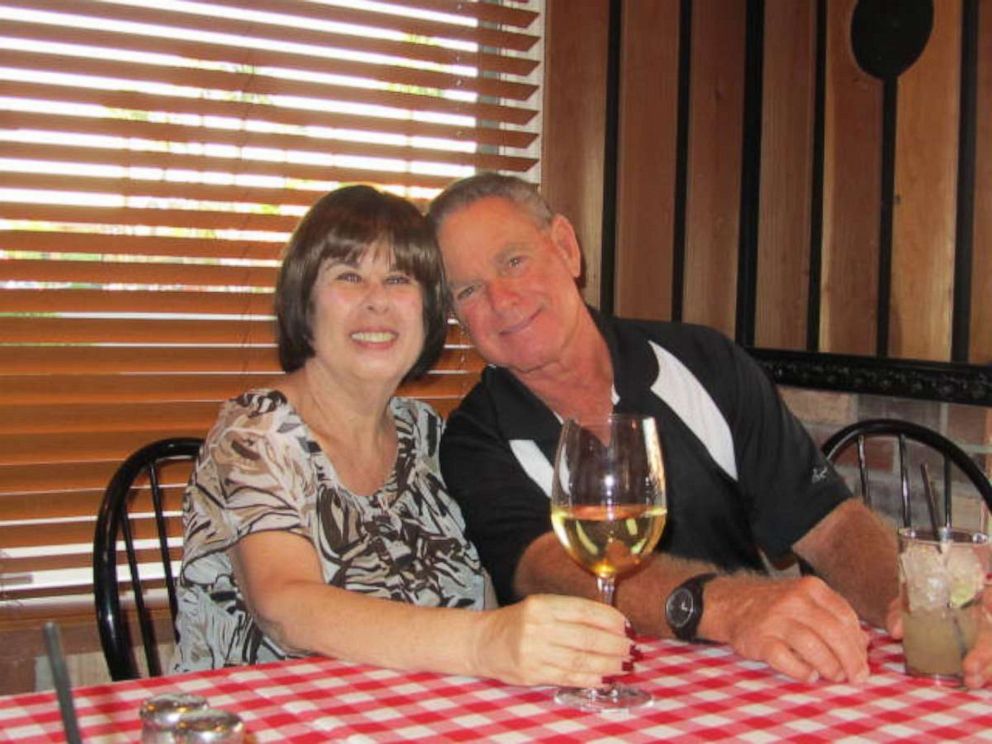 MORE: Coronavirus map: Tracking the spread in the US and around the world
Baker took to Twitter to share the tragic news, and he urged everyone to take the pandemic and all CDC guidelines seriously.

In loving memory of my mom and dad- please make the tough and right choice and help stop the spreading of this virus.10.5K1:38 PM – Mar 31, 2020Twitter Ads info and privacy3,440 people are talking about thisMORE: Woman takes on 3rd job to work at mom's nursing home during coronavirus pandemic
"We live in a world of, 'It can't happen to me, it can't happen to us, it can't happen to my family.' Well, it happened to us," he said in the Twitter post. "I'd like to take this time to make people start thinking about making a change."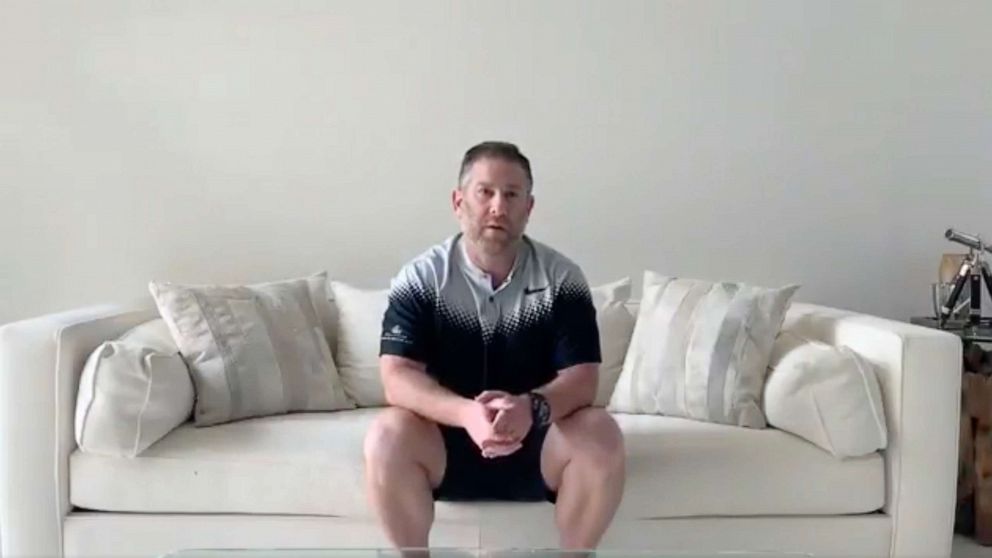 In an interview with ABC News, Baker detailed his parents' decline in hopes of helping others and stopping the spread of the virus.
Baker said his parents were in perfect health until three weeks ago when they visited their doctor, who told both of them that they may have a slight case of pneumonia but should be fine. When they continued to feel worse, his parents went to the hospital on March 19.
"My dad was admitted and my mom was sent home," said Baker, who noted that his father had asthma while his mother, 72, didn't have any pre-existing conditions.
With his father in the hospital, Baker worried about his mother, who was home alone, anxious and sad.