October 25, 2018
1079 Views
Performing artist Nelly was arrested early Saturday morning after a woman reported he had raped her on his tour bus, police said.
The woman had called 911 around at about 3:45 a.m. to report she was sexually assaulted on his bus, which was allegedly parked near a Walmart in Auburn at the time.
Officers told KTLA sister station KCPQ in Seattle that Nelly had gone to the state capital after the show and returned with the woman.
The 42-year-old was booked into the South Correctional Entity Multijurisdictional Misdemeanant Jail on suspicion of sexual assault, according to KCPQ.
While local authorities have not said whether Nelly is still in custody, he tweeted later that he had been released and was never charged with a crime.
His attorney, Scott Rosenblum, denied the accusation in an email to the Associated Press, calling it a "completely fabricated allegation."
Later, in a series of tweets, Nelly also called the allegation false, saying he is "completely innocent" and thanking his fans for their support.
The rapper was on tour with the country group Florida Georgia Line and scheduled to perform in Ridgefield, Washington, on Saturday night before heading to Florida. A promotional flyer also indicated Nelly was set to appear at a Seattle nightclub on Friday night.
Nelly, whose real name is Cornell Iral Haynes Jr., released a slew of chart-topping hits in the early 2000s beginning with his debut album "Country Grammar," which has been certified 10-times platinum by the Recording Industry Association of America.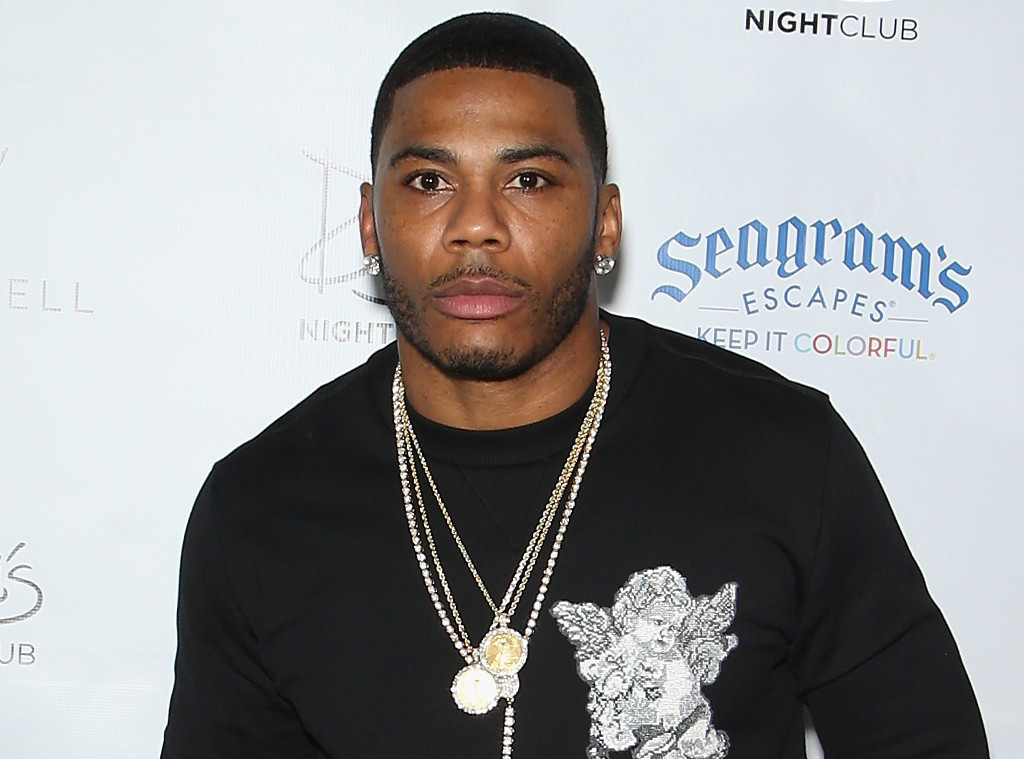 The rapper is perhaps best known for his 2002 song "Hot in Herre," which topped the Billboard Hot 100 in the U.S. for seven weeks.
Auburn police are continuing to investigate the rape allegation.
Source: ktla.com
Photo Credit: Variety