November 14, 2018
528 Views
Lewinsky rose to fame in the late 1990's when she had an affair with former President of the United States, Bill Clinton. She was as a 22-year-old White House intern when her affair with Clinton rocked the nation. Clinton was impeached in 1998 for perjury and obstruction of justice coinciding with the affair with Lewinsky.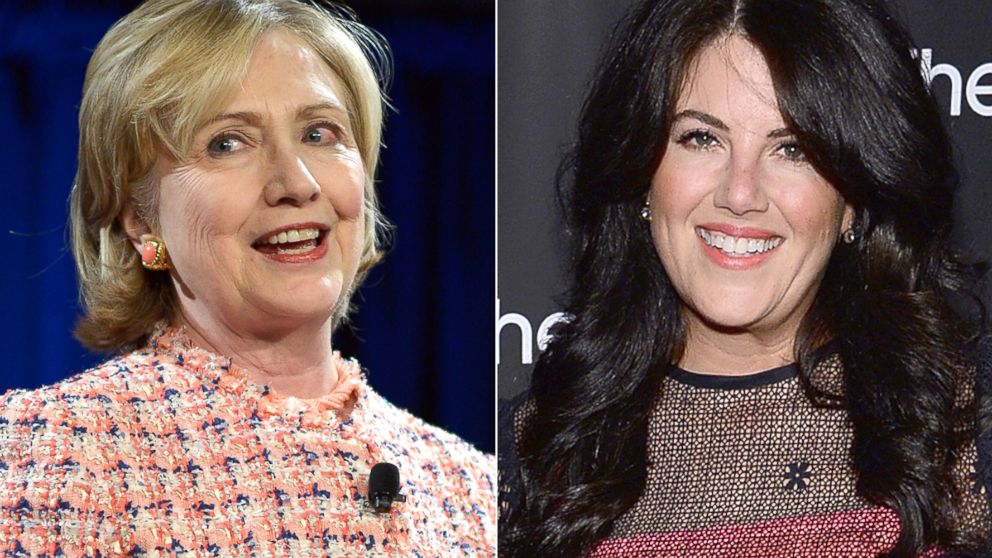 Lewinsky wrote a personal letter for Vanity Fair in which she recounts what took place.
"My first public words after the scandal — uttered in an interview with Barbara Walters on March 3, 1999 — were an apology directly to Chelsea and Mrs. Clinton," Lewinsky writes in Vanity Fair.

"And if I were to see Hillary Clinton in person today, I know that I would summon up whatever force I needed to again acknowledge to her — sincerely — how very sorry I am."
The 45-year-old activist explained her reasons for choosing to apologize after all of these years.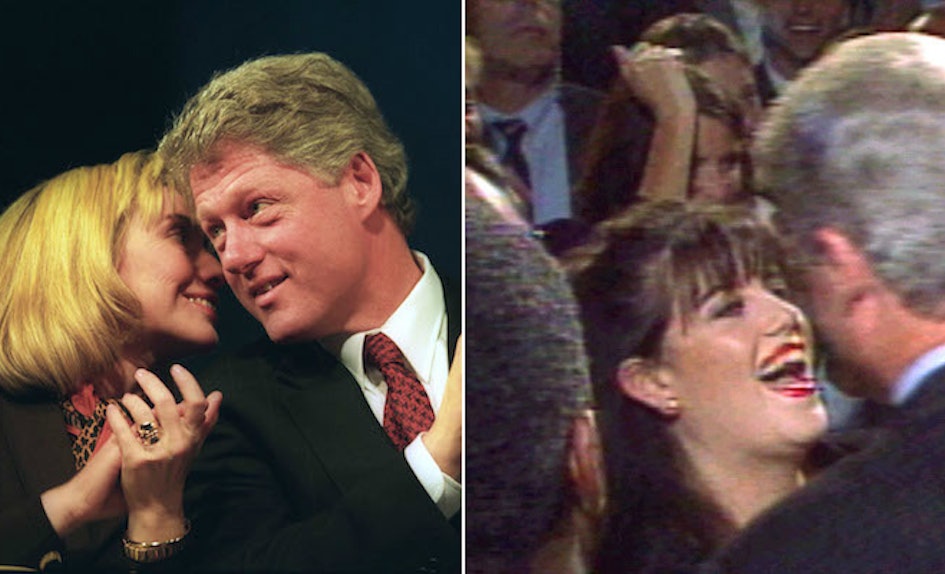 "I know I would do this, because I have done it in other difficult situations related to 1998. I have also written letters apologizing to others — including some who also wronged me gravely. I believe that when we are trapped by our inability to evolve, by our inability to empathize humbly and painfully with others, then we remain victims ourselves."
Lewinsky mentioned Bill Clinton's June interview with NBC where he was asked if he should apologize to her for the affair. He said "no".
"What feels more important to me than whether I am owed or deserving of a personal apology is my belief that Bill Clinton should want to apologize," she writes in Vanity Fair.

"I'm less disappointed by him, and more disappointed for him. He would be a better man for it…and we, in turn, a better society."
Monica Lewinsky appears in the new documentary series, "The Clinton Affair", that takes a closer look at the events leading up to Clinton's impeachment in the late 1990's. It premieres Sunday on A&E.
Source:thehollywoodunlocked.com
Photo Credit: ABC News – Go.com