October 30, 2018
477 Views
Megyn KellyOpens a New Window. wants her money and she wants to talk about it too.
The fired NBCOpens a New Window. TODAY Show morning host was locked in a bitter battle with the network over her exit package, refusing to sign a non-disclosure agreement as she worked out her financial settlement.
"Among the issues the sides are haggling over: money and a non-disclosure and non-disparagement clause," the paper reported.
A source previously told Radar Kelly was demanding NBC pay out the remainder of her $69 million three-year contractOpens a New Window., and will likely return to her alma mater, Fox News.
Kelly's last day on the show was Wednesday, October 24, a day after she made the controversial remarks.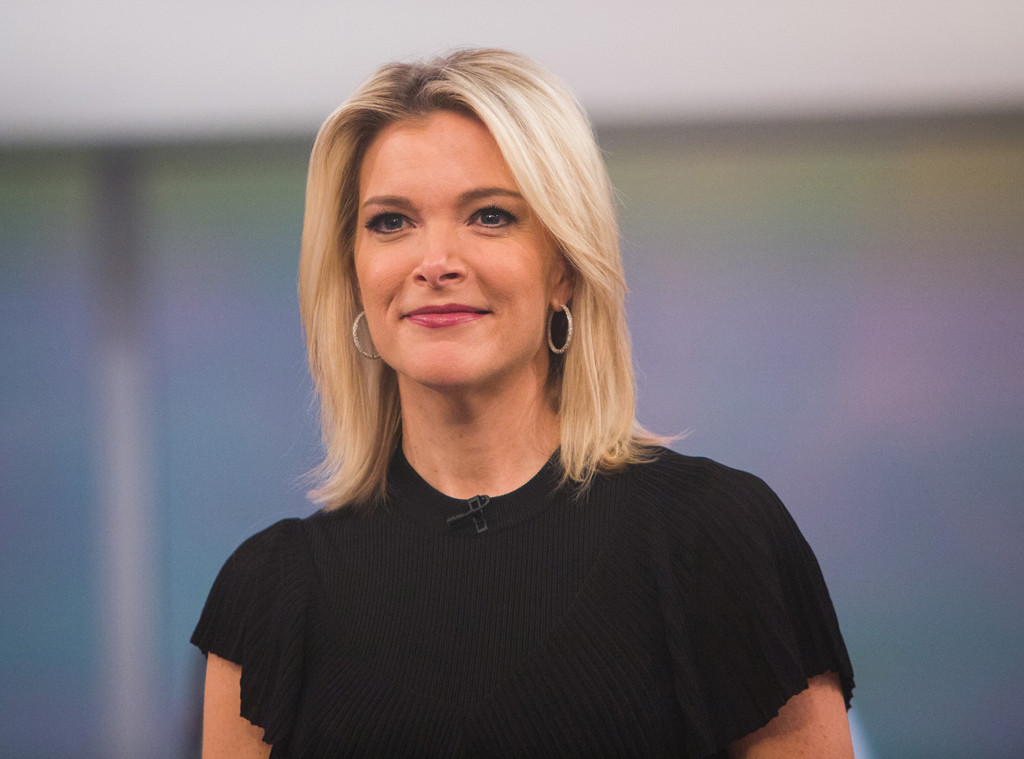 Al RokerOpens a New Window., Hoda KotbOpens a New Window. and Craig MelvinOpens a New Window. opened Kelly's show on Monday morning.
"Today as you know we are starting a new chapter in the third hour of our show," Kotb noted in brief opening remarks before moving onto coverage of the tragic Pittsburgh synagogue shooting. "As it evolves we want you to know that the entire 'Today' family will continue to begin you informative and important stories just as we always have."
Kelly shocked viewers and her co-hosts when she defended blackface.
"You do get in trouble if you are a white person who puts on blackface for HalloweenOpens a New Window., or a black person who puts on whiteface for Halloween. Back when I was a kid, that was okay just as long as you were dressing as a character," Kelly said during the panel discussion October 23.
She apologized the next day but was yanked from the show after that. NBC ran reruns of her show for two days and returned with the live show on Monday morning.
Source: RadarOnline.com
Photo Credit:AOL.com