May 8, 2019
1656 Views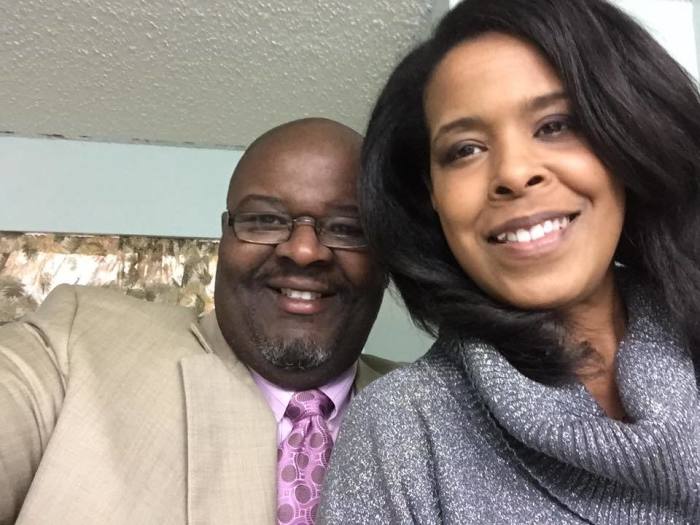 The Feb. 28 death of Pastor Eugene Keahey, who led Mt. Zion Baptist Church in Sandbranch, was recently ruled a suicide by gunshot wound by the medical examiner's office.
The deaths of his two teenage daughters, Camryn Keahey, 15, and her sister Darryn Keahey, 17, were also ruled homicides resulting from thermal burns and smoke inhalation. Darryn Keahey, who had initially survived the fire which investigators believe was intentionally set, succumbed to her injuries on April 1.
The cause of death for the pastor's wife, DeAnna Wilson-Keahey, is still being investigated.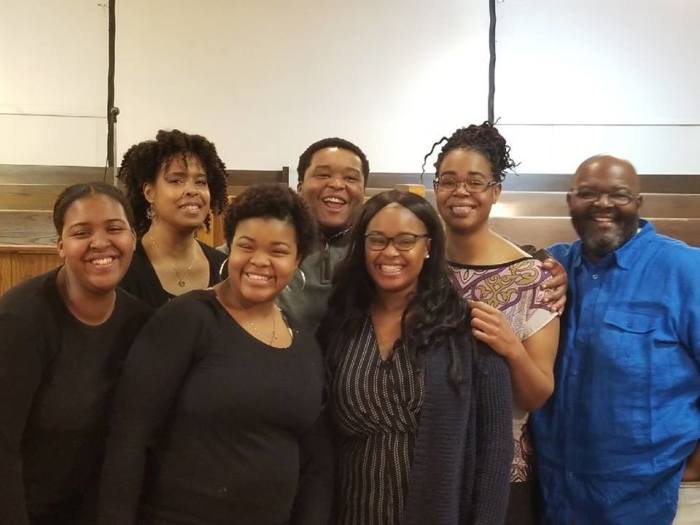 While Pastor Keahey had been well-known and beloved by locals as a community activist, investigators had been concerned about cryptic messages he shared on social media prior to the fire that suggested he may have been dealing with some kind of struggle.
About three weeks before the blaze, the pastor changed his Facebook cover photo to a picture with the words, "We all have secrets."
Then shortly before the fire was reported, at 3:57 a.m. on Feb. 28, he wrote "this difficult time in my life" and ended with the phrase, "Good Night Y'all."
It was also reported that Keahey and his wife, who once taught elementary school, were going through financial difficulties prior to their deaths. The home in which they were found dead was sold at a foreclosure auction in February.
Church member Ivory Hall told CBSDFW that he was struggling to cope with the pastor's death because he had known him for years.
"Whenever we needed him, he was here. He'd come around and sit around the patio with us here. He was that kind of a guy," Hall said.
A day or two before the house fire, he recalled how the pastor had worked to make sure he had enough water.
In 2016, Keahey had lobbied to get safe drinking water to the impoverished Sandbranch community and Hall at the time begged for information on "exactly what happened" to such a caring minister.
"He'd walk the streets with people showing them about the community," said Hall. "I just hope they find out exactly what happened. That is what I am waiting on."
Source:The Christian Post
Photo Credit: christianpost