September 21, 2019
283 Views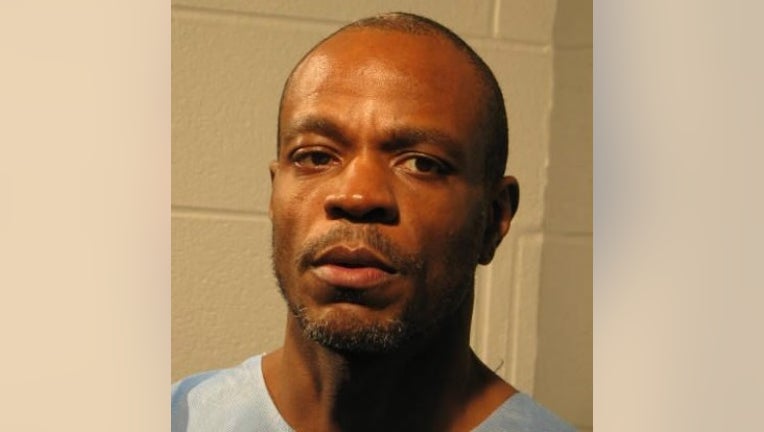 A Chicago police officer was shot Saturday in West Englewood while serving a warrant for a man accused of shooting a woman in the Fulton River District Wednesday.
The officer was serving the warrant about 8:40 a.m. near the intersection of 65th Street and Winchester Avenue when the suspect allegedly shot the officer, Chicago police spokesman Anthony Guglielmi said. The officer was taken to Christ Medical Center in Oak Lawn in critical condition, police said. Ad Content by Taboola | Sponsored StoriesNew Wells Fargo Checking Welcome Bonus. Learn More Wells Fargo – Member FDIC|Sponsored The Genius Trick Every Bed Bath & Beyond Shopper Should KnowWikibuy|Sponsored
The officer was completing surgery about 11 a.m. and is expected to survive, Guglielmi said.
Mayor Lori Lightfoot arrived at the hospital about 11:15 a.m. She went straight upstairs to meet with the officer's family.
After, Lightfoot is expected to speak at a press conference, along with the CPD Supt. Eddie Johnson, Fraternal Order of Police President Kevin Graham and the surgeon who performed the surgery.
The suspected shooter, 45-year-old Michael Blackman, was wanted for allegedly shooting a 29-year-old woman Wednesday in the Fulton River District, Guglielmi said. He has fled from police and is considered armed and dangerous.
Anthony Guglielmi✔@AJGuglielmi
A Chicago police officer has been shot in the 1900 BLK ofW 65TH ST. Avoid the area as emergency units respond. Alleged shooter is believed to be a fugitive wanted by police. Officer being transported to Christ hospital. Media should stage there and details will follow.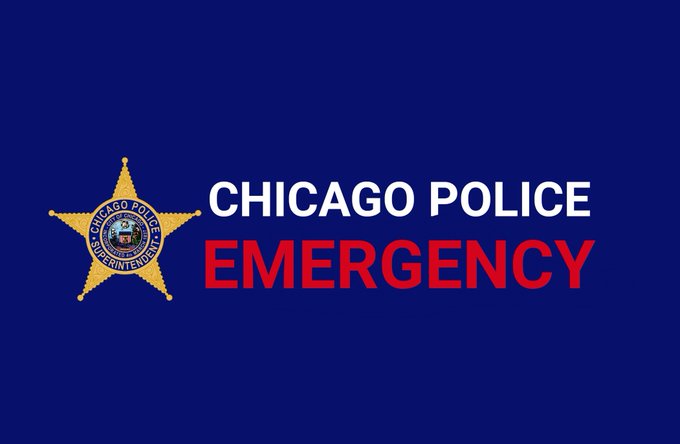 887:20 AM – Sep 21, 2019Twitter Ads info and privacy133 people are talking about this
Several police agencies including SWAT teams, U.S. Marshals and the Bureau of Alcohol, Tobacco, Firearms and Explosives are responding to the scene, police said. Residents are advised to avoid the area.
No further information was immediately available.
Mayor Lori Lightfoot✔@chicagosmayor
I ask all Chicagoans to join me in praying for the officer shot earlier today and his family, and for the continued safety of our first responders and law enforcement who work day and night to protect our residents. We will continue to monitor the situation and provide updates.508:49 AM – Sep 21, 2019Twitter Ads info and privacySee Mayor Lori Lightfoot's other Tweets Ad Content by Taboola | Sponsored Stories