May 30, 2020
159 Views
Amid the chaos in downtown Atlanta Friday night, two of the city's most visible advocates, Killer Mike and T.I., joined Mayor Keisha Lance Bottoms to speak directly to their native city.
"If we lose Atlanta, what else we got? We lose an ability to plot, to plan, to strategize, to organize and to properly mobilize," said Killer Mike (aka Mike Render). "I want you to go home. I want you to talk to 10 of your friends. I want you guys to come up with real solutions."
Killer Mike also advocated for the return of a "community review board" with the Atlanta Police Department. "We need to get ahead of it before an office does some stupid ****…Let's get ahead of it and let's give them power."
T.I. (Clifford "Tip" Harris) joined his longtime friend and business partner to speak passionately about Atlanta, drawing on the names of Dr. Martin Luther King, Maynard Jackson and Ambassador Andrew Young as examples of those "who paved the way for us."
"Atlanta has been here for us. This is Wakanda," T.I. said, invoking the fictional country from "Black Panther." "It's sacred. It must be protected."
Another prominent Atlanta hip-hop figure, Big Boi, retweeted the video of Killer Mike talking at the mayor's press conference.
Earlier in the evening, Jermaine Dupri posted a video to his social media accounts, urging people to vote in the June 9 primary and specifying the ways to do so.
"I see people furious and I see people saying Trump will win again #timeforsomeaction," he tweeted.
I see people furious and I see people saying Trump will win again #timeforsomeaction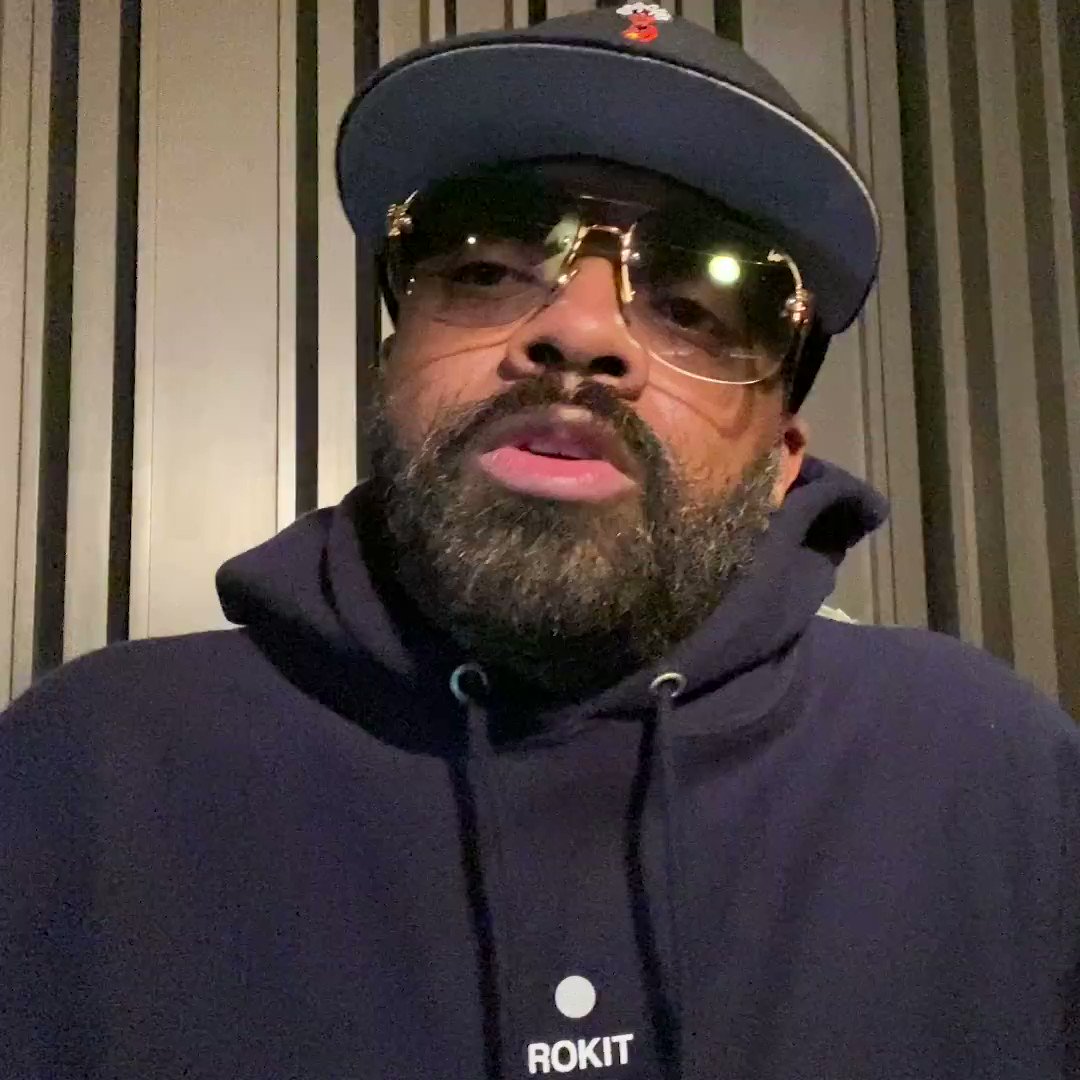 171Twitter Ads info and privacy76 people are talking about this
Also providing social commentary was Lecrae, whose hip-hop music carries a spiritual leaning. He posted on his Instagram account:
Buildings are burning, blood is on the leaves, people are upset. My son asked me last night "what did we do to be hated so badly?" Now I know where my mind and heart can go so I'm protecting my sanity. I'm staying proactive, training my kids for a cruel world, praying, lamenting, reading, and consoling my hurting brethren. Love somebody well today. Sacrifice your time, talents, and treasures for a hurting soul. #georgefloyd