October 10, 2019
2955 Views
Brooke Nevils, the woman accusing Matt Lauer of anally raping her, is now blasting him for "bullying" her with his open letter — but pics of her in NYC show she's also moved on to a new relationship.
Brooke and a mystery BF shared a kiss Wednesday as they parted ways in NYC. Brooke hopped in a towncar afterward and headed for dinner at Nobu. She only responded with a "no comment" when reporters and photogs asked her about the Lauer allegations.
It was a big day for Brooke because Ronan Farrow's book was released. In "Catch and Kill," she goes public with her claim Lauer anally raped her during a 2014 encounter in his hotel room while they were covering the Sochi Olympics for NBC.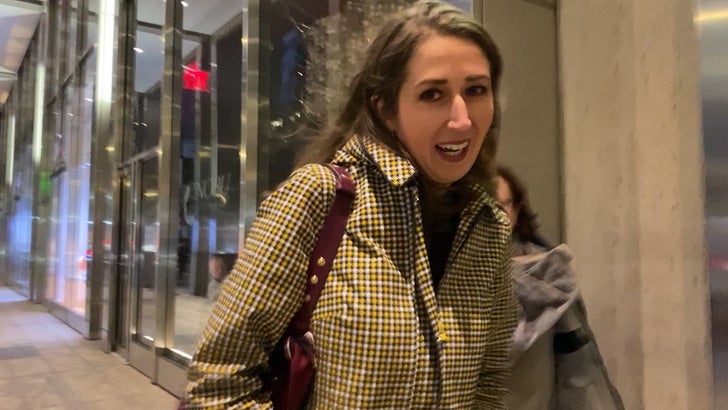 NOT BACKING DOWN
The claims in the book prompted Lauer to release an open letter on Wednesday denying the rape, and detailing what he says was nothing more than a lengthy, consensual extramarital affair with Brooke.
She responded, "His open letter was a case study in victim blaming. I am not afraid of him now regardless of his threats, bullying, and the shaming predatory tactics I knew he would and now has tried to use against me."
Brooke added, there are 2 Matt Lauers … the one America watched for decades, and the one who "attempted to bully a former colleague into silence."