October 23, 2018
193 Views
The St Louis County Police Department has issued an endangered person advisory for a missing man who may be suicidal.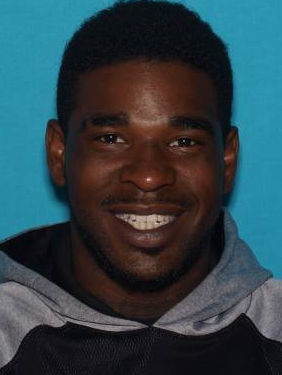 Donyell Harris, 22, was last seen late Sunday night at 4418 Papal Drive in north St. Louis County. He was seen on a Facebook livestream video consuming prescription pills and talking about suicide. Police went to the home and Harris fled.
Harris is black, 5 feet, 11 inches tall, and 194 pounds. He has black hair, brown eyes, a dark complexion and a black beard and mustache. He was wearing a gray T-shirt and dark colored shorts.
Authorities asked anyone with information to call 911 or the St Louis County Police Department at 636-529-8210.
Source: stltoday.com
Photo cRedit: Vogue