July 17, 2019
1761 Views
Police in DeKalb County have identified the man dead at a Lithonia gas station Wednesday morning.
William Stewart, 34, died from officials call blunt force trauma. The DeKalb County Medical Examiner's Office ruled the case to be a homicide.
Bystanders made the disturbing discovery at the BP gas station in the 3800 block of Panola Road near Browns Mill Road around 6:30 a.m. Witnesses told FOX 5 News they noticed a parked car in the handicapped parking spot with its flashers on and what initially appeared to be a man asleep behind the wheel.
According to witnesses, about an hour later a woman who claimed to be the man's wife showed up and began screaming for help.
When employees checked, they found Stewart was dead with a large amount of blood on the man's body and in the car.
Police said they do not have any suspects at this time. They are continuing to investigate and urge anyone with information to call the DeKalb County Police Department.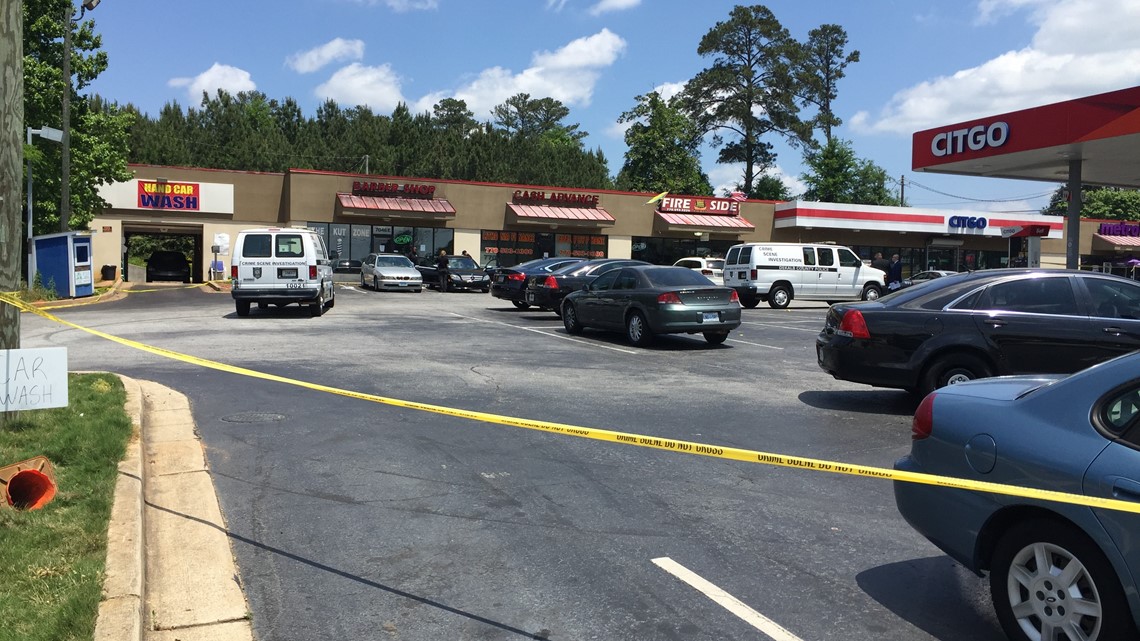 Source: fox5atlanta.com
Photo Credit: Georgia – Liveuamap