March 21, 2019
349 Views
Wednesday afternoon, a Ruth Hill Elementary School bus driver learned a fourth-grade student on her bus was in possession of a handgun, according to Deputy Chief Mark Cooper with the Newnan Police Department.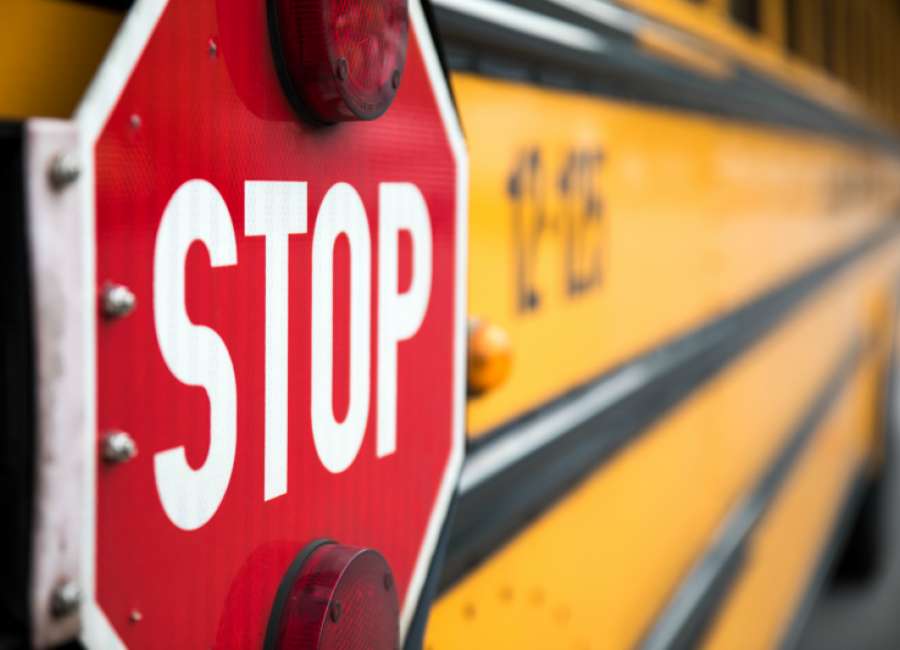 The bus driver pulled the bus over, obtained the backpack and notified authorities. A School Resource Officer arrived, searched the backpack, and found a loaded handgun, Cooper said.
According to police, no threats toward students or teachers had been made by the student. The pistol was a Ruger .380 Caliber.
The student was taken into custody by the Newnan Police Department.
The student is not currently at school, awaiting an administrative decision by the School staff.
"This is a juvenile case and the investigation is ongoing," Cooper said. "Appropriate action will be taken once the investigation is complete."
Source:times-herald.com