September 29, 2017
513 Views
UPDATE: Shortly after Bryan announced his participation, ABC announced that Lionel Richie would be occupying the third judges chair when the singing competition debuts in 2018!
The American Idol revamp is going a little bit country!
Country star Luke Bryan is joining Katy Perry at the American Idol judges' table, the singer confirmed on Twitter. "It's official," he wrote. Additionally, he attached a longer video of himself making the statement. Check it out below! And that's not all the news! Lionel Richie will be joining the pair, rounding out the judges panel.
Open auditions for the AI re-vamp on ABC are set to start any day now and the time was winding down to fill the highly coveted (and lucrative) judges' seats. Perry's position was nailed down in May.
As for his creds, Bryan has released five albums since 2007. The country crooner's last three albums debuted at No. 1 on Billboard's Top Country Album charts. On Oct. 18, the "Huntin', Fishin' & Lovin' Every Day" singer will be honored on CMT's "Artists of the Year" special, along with Chris Stapleton, Florida Georgia Line, Jason Aldean, and Urban.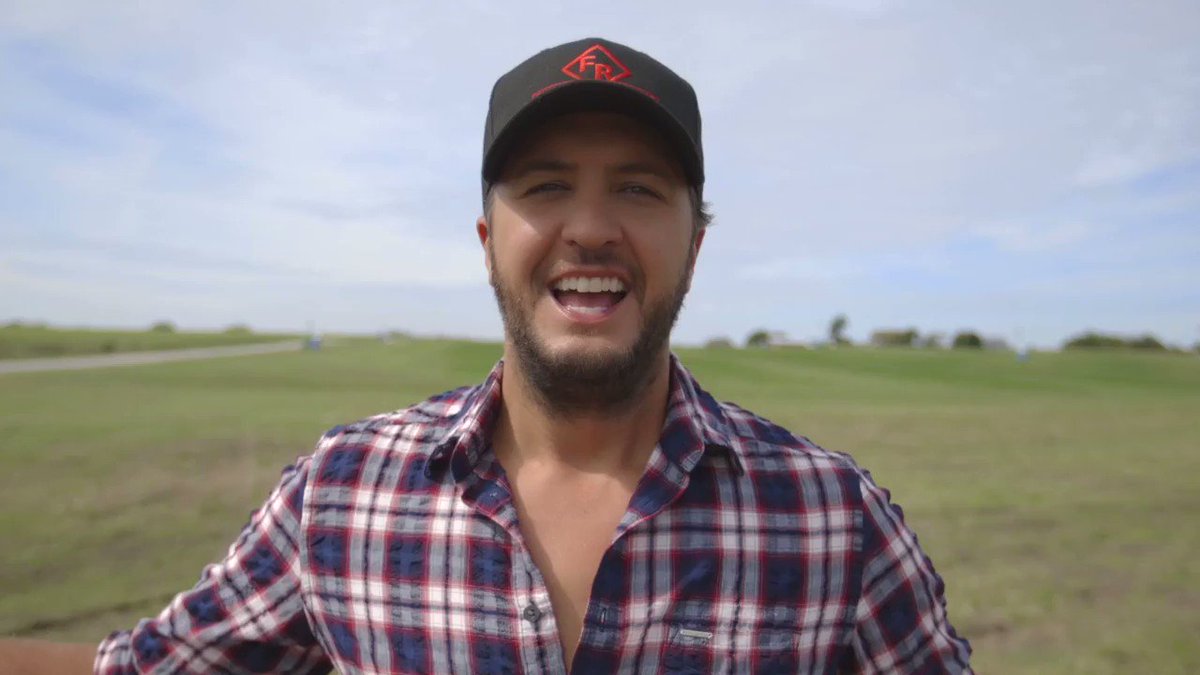 Luke Bryan

✔@LukeBryanOnline

It's official. @AmericanIdol

230230 Replies

1,3841,384 Retweets

5,6025,602 likes
Twitter Ads info and privacy
View image on Twitter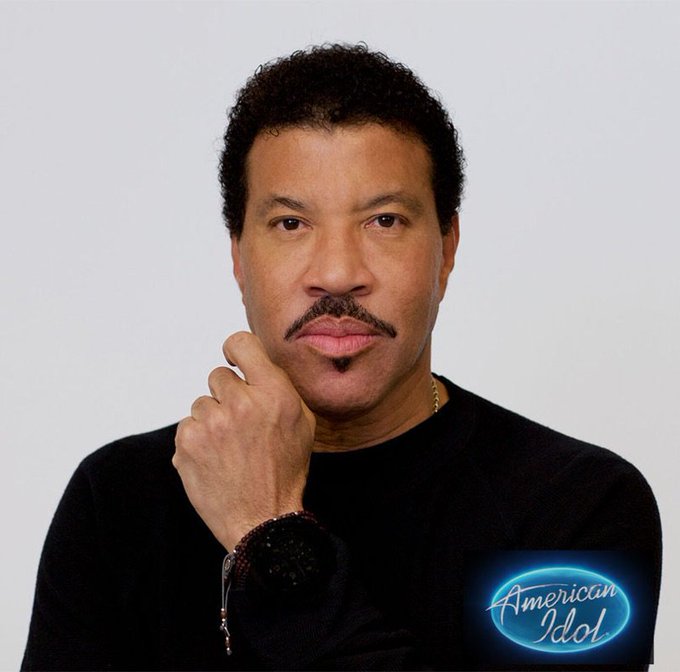 Lionel Richie

✔@LionelRichie

HELLO @AmericanIdol! Excited to announce that I will be on the judges panel w/ @katyperry @LukeBryanOnline & host @RyanSeacrest #TheNextIdol

100100 Replies

218218 Retweets

1,0011,001 likes
Twitter Ads info and privacy
"I'm excited at the chance to help some deserving artists reach their dreams," said Bryan in a statement released by the network. "To be in a position in my career to help facilitate this along with the other judges is just a complete honor. It's gonna be a blast!"

"I am very excited to be joining Katy, Luke and Ryan on American Idol," Richie added. "As a singer, songwriter and producer, I feel I can bring a great deal of experience to the table. It's going to be so much fun!"

"Luke and Lionel are the perfect additions to round out our panel of judges for 'American Idol' on ABC," said Channing Dungey, president of ABC Entertainment . "In their respective genres of music, both Luke and Lionel possess insurmountable popularity and award-winning talent that are undeniable, and we are lucky that they will help in paving the way for hopefuls pursuing their dreams on our stage."

Source: EOnline (MEG SWERTLOW & BILLY NILLES)

Photo Credit: Times Of India

Photo Credit: Christopher Polk/ACMA2012/Getty Images for ACM

Photo Credit: Pirate FM