May 22, 2019
182 Views
Billy Ray Cyrus is gonna ride till he can't no more.
AYEEEE! pic.twitter.com/MwEOQp8eQi

— nope (@LilNasX) May 21, 2019
In a video posted to Twitter on Tuesday, Lil Nas X surprised the country star with a red convertible Maserati to celebrate the success of their hit song, "Old Town Road."
The whip choice is appropriate as Cyrus famously sings in the summer jam's lyrics, "Baby's got a habit: diamond rings and Fendi sports bras. Ridin' down Rodeo with my Maserati sports car."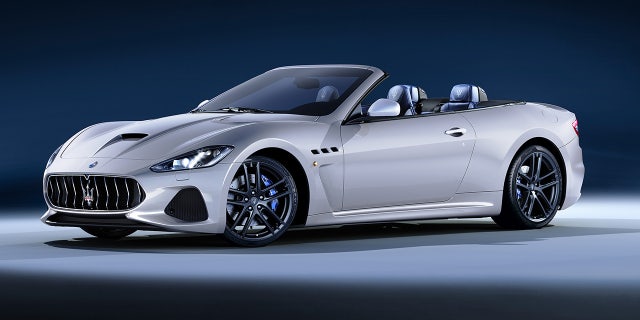 "We're about to pull up on Billy Ray Cyrus' crib and I'm 'Postmating' him a gift," the young rapper said in the video as he was heading to Cyrus' home. "We're going to see what that is pretty soon."
When Lil Nas X knocks on Cyrus' door, the country crooner looks completely surprised, exclaiming, "What are you doing?"
When the 20-year-old leads Cyrus to the driveway, he reveals the new set of wheels, saying "'Old Town Road' [is] number one [for] seven weeks."
Stunned Cyrus continually asks, "Are you kidding me?" and "Are you serious?" before hopping into his new ride for a spin with his collaborator.
"Whoah, we may not come back, man," Cyrus said as they hit the road. "Holy smokes!"
Source: foxnews.com
Photo Credit: TMZ