October 4, 2017
555 Views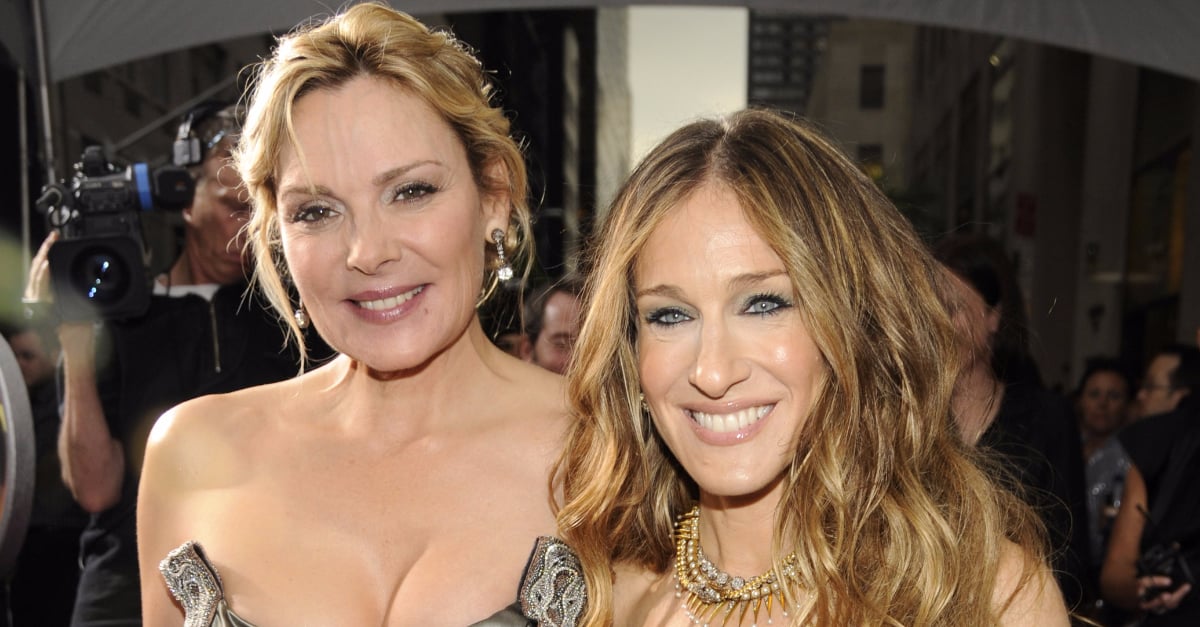 At least she didn't do it by Post-it.
The final "Sex and the City" movie might never see the light of day, but trust us when we tell you, Kim Cattrall dragging Sarah Jessica Parker IRL is far more entertaining than anything they could come up with for a sequel.
Plans for a third film in the franchise were scrapped this month, according to series star Parker, who declared that the story of Carrie, Samantha, Charlotte and Miranda is officially over.
"We had this beautiful, funny, heartbreaking, joyful, very relatable script and story," she told Extra. "It's not just disappointing that we don't get to tell the story and have that experience, but more so for that audience that has been so vocal in wanting another movie."
Reports circulated that Cattrall was responsible for the delay with rumors that her production demands on the studio were to blame. Now, the actress is speaking at length about her decision to step away from the franchise on Piers Morgan's ITV show "Life Stories" to shut down any speculation about her "diva" behavior.