August 27, 2018
365 Views
When ABC announced an upcoming "Roseanne" spin-off that would not include the original series' creator and star, Roseanne Barr, fans wondered what the show might look like.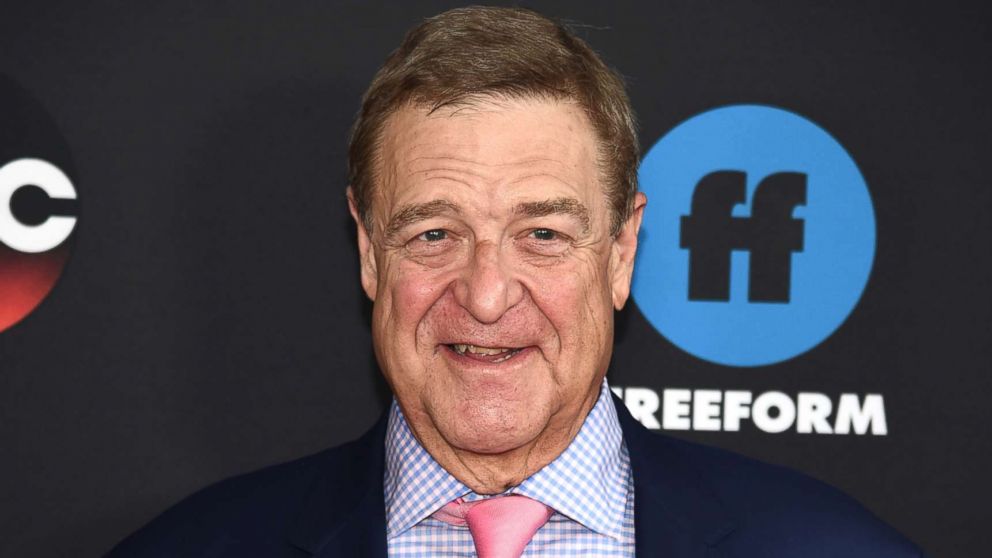 In a new interview with The Sunday Times, actor John Goodman, who played Barr's husband in "Roseanne" and will return for the spin-off, "The Conners," said that it's an "unknown" even to him.
However, he does have an idea of how Dan's character might be doing now, and in his reveal, he suggested the fate of his on-screen wife.
"I guess he'll be mopey and sad because his wife's dead," he said. "[But the Conners] love each other very much and that's what gets them through, the humor and the love."
A spokeswoman for ABC had no comment.
Earlier this year, Barr tweeted a racist sentiment at former Barack Obama senior adviser Valerie Jarrett.
Channing Dungey, the president of ABC Entertainment, slammed the tweet as "abhorrent, repugnant and inconsistent with our values."
The network canceled the show almost immediately, and Goodman told The Sunday Times that the situation left him "brokenhearted" and "very depressed."
"I was surprised," he said. "I'll put it this way, I was surprised at the response. I know for a fact that she's not a racist."
When asked if he's been in touch with Barr, Goodman said that he emailed her to thank her for signing over the rights to the show so that the network could create the spin-off. He added that she has not responded, though she did release a statement in June, wishing the cast and crew "the best."
"She was going through hell at the time," Goodman explained. "She's still going through hell."
"The Conners" premieres Oct. 16 at Tuesday, 8 p.m. ET
Source: goodmorningamerica.com
Photo Credit: Patch