September 29, 2017
396 Views
Annabelle Wallis caught up in gunfight in Brazil. Annabelle Wallis had to take refuge in a cab when she almost got caught up in a gunfight in Brazil when she was just 17. The 33-year-old actress was travelling alone in the South American country aged 17 when shots broke out in a nearby favela and she had to hide on the floor of her cab in order to stay out of danger. The 'Mummy' actress had gone to visit friends but the timing was dreadful as it coincided with a local drug baron's two-day reign of terror.
Speaking to Virgin Atlantic's in-flight magazine, Vera, she said: "I have far more bravery than common sense." But the 'Peaky Blinders' star believes she's very strong and capable of coping with any situation. She added: "I've seen a lot in my life. I've travelled alone through Africa and South America. I'm definitely a capable female.  One of my friends once told me, 'If there was an Armageddon, you would get me out.' You can throw anything at me."
Meanwhile, it was claimed last month that Annabelle has rekindled her romance with Coldplay frontman Chris Martin. The pair dated for almost two years before their split in June, but are determined to make things work this time around. A source said: "Their crazy work schedules make it difficult to see each other sometimes and they drifted apart. But recently they have been making more of an effort and have decided to give things another shot. They have a lot of history together and don't want to throw everything away.
There are just a few more months left on Coldplay's tour and then they will be able to spend more time together and work around Annabelle's schedule."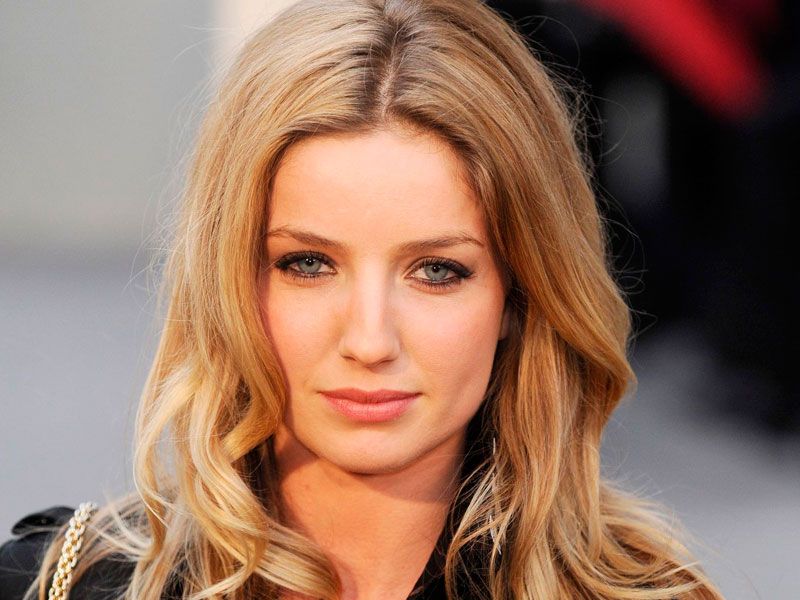 Fashion.ie is a 100% owned Irish fashion website that offers the latest Celebrity News and Fashion News to our users. Fashion.ie also gives our users the opportunity to purchase selected, high quality goods directly from our wide range of fashion affiliates. An important note to remember is that Fashion.ie is an affiliate sales website that offers users, links to accredited fashion websites on the Internet. Fashion.ie takes no responsibility or liability for any transaction between user and each fashion vendor.
It is the sole responsibility of each user to ensure they are completely happy to interact and trade with each on-line fashion vendor. Fashion.ie would also advise all users to check for the correct sizes of items as well as delivery and returns policy of each vendor prior to purchasing items from them. Don't forget to follows us on social media.
If you enjoy shopping for Ladies fashion, Men's fashion, or Teenage fashion then look around our site and enjoy!. Fashion.ie is an Irish fashion and Celebrity news website that provides users with Irish fashion news, online fashion news, Celebrity fashion news. Visitors can keep up to date with Celebrity news Ireland and all that is good about Fashion and the Latest Entertainment news. Annabelle Wallis caught up in gunfight in Brazil.
Source: fashion.ie.annabelle 
Photo Credit: SensaCine.com