August 20, 2018
237 Views
A South Carolina woman died Monday protecting her dog from an alligator, officials said.
Cassandra Cline, 45, was walking her pup at the Sea Pines Resort on Hilton Head Island around 9:30 a.m. when an 8-foot beast crawled out of a lagoon and lunged at the pet, authorities said. Cline started attacking the gator, which then dragged her into the water to her death, the Beaufort Country Sheriff's Office said.
"They were able to get her out of the water, and she was still alive, but she died at the scene," said David Lucas of the South Carolina Department. of Natural Resources.
The woman's dog was unscathed, the sheriff's department said.
Sam Chappalear, also of Natural Resources, announced the gator had been caught and euthanized.
If confirmed, this would be the first fatal alligator attack in the state in the past 42 years, Lucas told ABC News.
An autopsy was being conducted at the Medical University of South Carolina.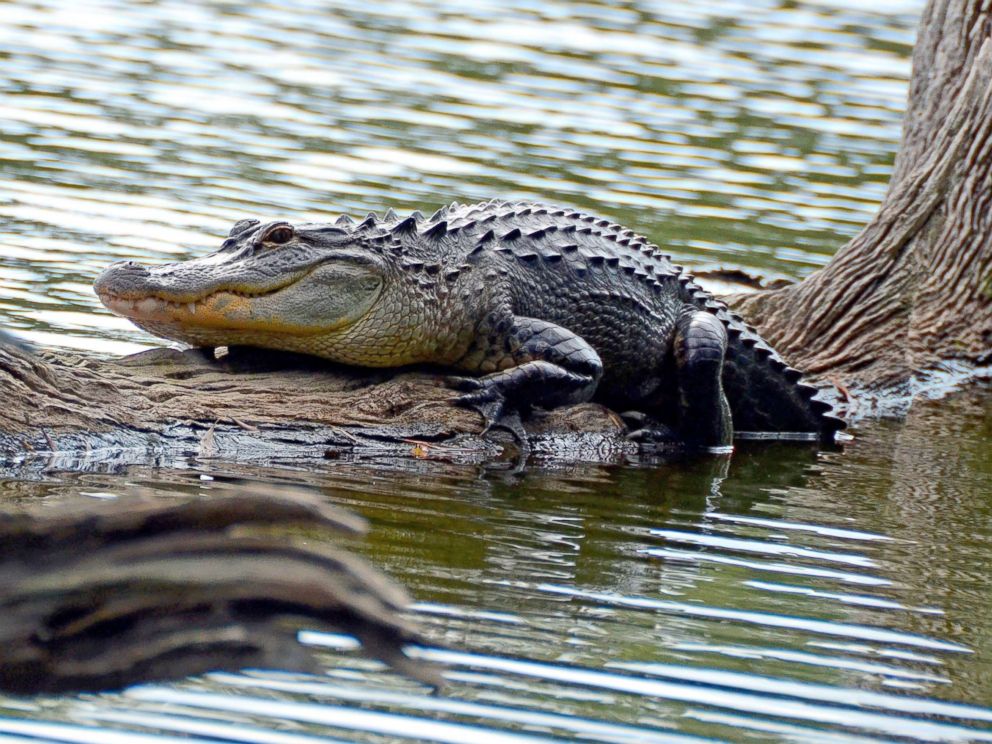 Around the time of the attack, Kuehler said he was dropping his son off at school when he saw an 8-to-10-foot gator stopping traffic on the road.
"You don't get to see that every morning," he told WJCL. "Usually they're not crossing the street."
"We are extremely saddened by this news and will share information with the community as it is made available," officials from Sea Pines Living wrote in a post on the community's Facebook page.
There has only been one reported death related to an alligator in the past 42 years in South Carolina, and it remains a mystery whether alligators actually caused that death, Lucas said.
"It was in 2016," he said. "A lady wandered off from a nursing home and she was found [deceased] in a pond, bitten pretty badly. But we don't know — and I don't think we'll ever be able to determine because there were no witnesses — whether she fell in and was then bitten, or whether she was attacked and then dragged into the pond."
Source: nypost.com
Photo Credit: Fox News