August 15, 2018
396 Views
Stonewall Democrats of Texas listed 40 LGBT people running for office in Texas in 2018, either in a municipal election, a party primary or in November. Everyone won't have the opportunity to vote for each of these candidates, but several of the candidates are running for statewide office, giving everyone the opportunity to vote for an LGBT candidate.
For governor, Jeffrey Payne and Lupe Valdez face each other in the Democratic primary for governor. Eight other candidates are seeking the position as well.
Kerry Douglas McKennon's name will be on the ballot in November as the Libertarian candidate for lieutenant governor.
Steve Kirkland, who has served on a Houston bench for 12 years, is running for state Supreme Court. He's on the Democratic primary ballot unopposed and faces a Republican opponent in the fall.
Seven LGBT candidates are running for Congress. In District 21, should Democrat Mary Wilson win her primary and Republican Mauro Garza win his, there will be an all LGBT race. This is one of the most contested U.S. House seats in Texas with a total of 22 candidates running in the two primaries.
The LGBT candidates running for local seats in the primary elections don't just come from the big cities. McKennon, who's running for lieutenant governor, is from Petersburg, 30 miles northeast of Lubbock. Other LGBT candidates are from Odessa, Abilene, Lufkin and Vidor. And Jess Herbst, the mayor of the burgeoning metropolis of New Hope in Collin County is up for re-election in May.
Here's the list including the office being sought and the candidate's home city. All are Democrats with the exception of those marked (R) for Republicans and (L) for Libertarians:
• Jeffrey Payne, Governor, Dallas
• Lupe Valdez, Governor, Dallas
• Kerry Douglas McKennon, Lieutenant Governor, Petersburg (L)
• Lorie Burch, U.S. Representative, District 3, Plano
• John Duncan, U.S. Representative, District 6, Arlington
• Mary Wilson, U.S. Representative, District 21, Austin
• Mauro Garza, U.S. Representative, District 21, San Antonio (R)
• Gina Ortiz Jones, U.S. Representative, District 23, San Antonio
• Eric Holguin, U.S. Representative, District 27, Corpus Christi
• Vanessa Edwards Foster, U.S. Representative, District 27, Houston
• Steve Kirkland, Justice, Texas Supreme Court, Place 2, Houston
• Charles Spain, 14th Court of Appeals, Place 4, Houston
• Mark Phariss, State Senator, District 8, Plano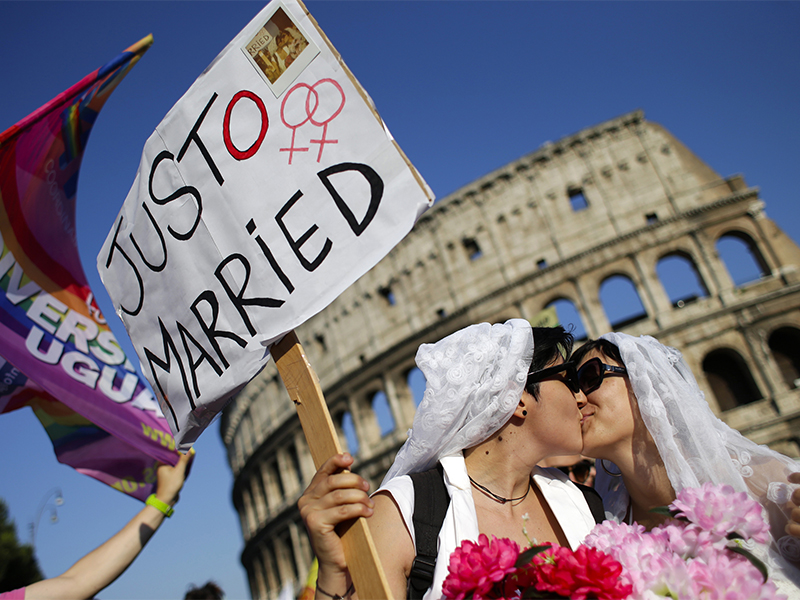 • Fran Watson, State Senator, District 17, Houston
• Shannon McClendon, State Senator, District 25, Dripping Springs (R)
• Dylan Forbis, State Representative, District 29, Pearland
• Candace Aylor, State Representative, District 47, Austin
• Celia Israel, State Representative, District 50, Austin (incumbent)
• Mary Gonzalez, State Representative, District 75, El Paso (incumbent)
• Armando Gamboa, State Representative, District 81, Odessa
• Finnigan Jones, State Representative, District 94, Arlington
• Jessica Gonzalez, State Representative, District 104, Dallas
• Jenifer Pool, State Representative, District 138, Houston
• Cooke Kelsey, District Judge, 113th Judicial District, Houston
• Tonya Parker, District Judge, 116th Judicial District, Dallas (incumbent)
• Beau Miller, District Judge, 190th Judicial District, Houston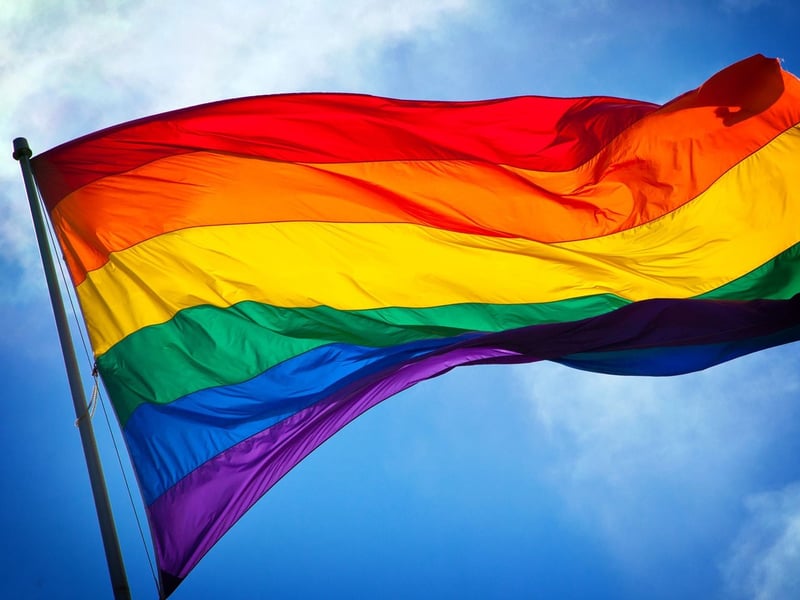 • George Arnold, District Judge, 281st Judicial District, Houston
• James Kovach, Judge, Harris County Civil Court-at-Law No. 2, Houston
• Shannon Baldwin, Judge, Harris County Criminal Court-at-Law No. 4, Houston
• Jerry Simoneaux, Judge, Harris County Probate Court-at-Law No. 1, Houston
• Jason Cox, Judge, Harris County Probate Court-at-Law No. 3, Houston
• Rosie Gonzalez, Judge, Bexar County Court-at-Law No. 13 , San Antonio
• Sara Martinez, Dallas County Justice of the Peace, Precinct 5, Place 1, Dallas (incumbent)
• Susan Steeg, Travis County Justice of the Peace, Precinct 3, Austin (incumbent)
• Jess Herbst, mayor, New Hope (incumbent) (non-partisan)
• James Partsch-Galvan, U.S. Representative, District 29, Houston
• Sam Hatton, State Representative, District 71, Abilene
• Julie Johnson, State Representative, District 115, Carrollton
• Donald Brown, Judge, Orange County Court-at-Law, Vidor
• Justin Mosley, Justice of the Peace, Place 2, Angelina County, Lufkin
Source: dallasvoice.com
Photo Credit: Hindustan Times