August 15, 2018
169 Views
Atlanta's former Deputy Chief of Staff Evelyn Taylor-Parks entered a guilty plea in federal court Wednesday for her role in the corruption scandal plaguing Atlanta City Hall.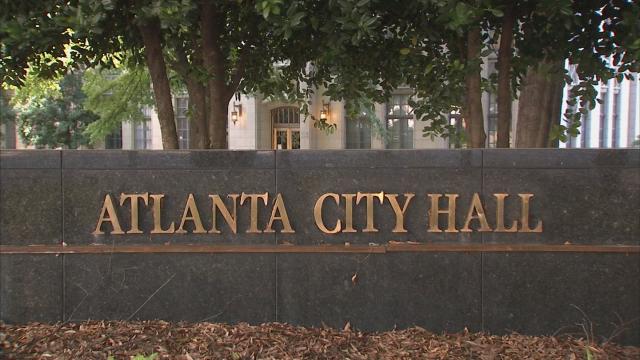 Parks entered her plea on Wednesday morning, saying at the time she didn't see her actions being illegal. Now she does.
The FBI said make no mistake about it, Parks was given great trust as the Deputy Chief of Staff. Instead, the FBI said she used her position to better serve her own financial interests.
Parks served as Deputy Chief of Staff for eight years, serving under Mayor Kasim Reed and briefly Mayor Keisha Lance-Bottoms.
According to the U.S. Attorney, Parks conspired to accept bribes from a vendor with the City of Atlanta. The vendor paid Parks thousands of dollars in exchange for city contract work.
The U.S. Attorney said she even filed financial disclosure statements with the city that were falsified.
As part of a plea agreement, Parks faces a maximum of five years in prison and up to three years of supervised release. She will also have to ya full restitution, due and payable immediately, to all victims. She will also have to forfeit any and all proceeds gained.
Source: cbs46.com
Photo Credit: Patch