August 13, 2018
243 Views
A fight broke out at a Redskins/ Jets training camp joint practice just minutes ago. The fight then spread into the stands as fans got in the scuffle as well
A fight broke out between the Washington Redskins and New York Jets during a joint practice on Sunday.
It has yet to be reported who started the fight, though it is clear from video that more than a dozen players were involved. Redskins tight end Jordan Reed can be seen involved in the video as well as Jets safety Jamal Adams and cornerback Derrick Jones. The fight spilled out onto the sidelines and past the rope where fans were in attendance before the brawling players were pulled apart.
Bleacher Report writer Master Tesfatsion tweeted the fight started when offensive tackle Morgan Moses went down with an injury on one play, prompting fellow tackle Trent Williams to start throwing punches at Jets players. He later added that both players and fans began fighting amongst themselves on the sidelines after the initial brawl.
JP Finley, a vlogger for NBC Sports, added in that Moses left the field with a "slight limp" after the brawl was over.
The Redskins are scheduled to host the Jets on Thursday night in the second week of preseason games and the two are expected to continue joint practices through Tuesday.
Jets coach Todd Bowles commented on the situation during his post-practice press conference.
A fight broke out at a Redskins/ Jets training camp joint practice just minutes ago. The fight then spread into the stands as fans got in the scuffle as well pic.twitter.com/8w3FiwGhEk

— Belly Up Sports (@BellyUpSports) August 12, 2018
"Intensity is good, fights are not to be tolerated," Bowles said. "We're not trying to fight them, they're not trying to fight us. If they want to be boxers and wrestlers, they probably want to be in another sport."
"… Some things happen, overzealousness," he added. "I'll talk to my guys, coach (Jay) Gruden will talk to his guys and we'll just have better practices tomorrow. That's just a waste of time to me."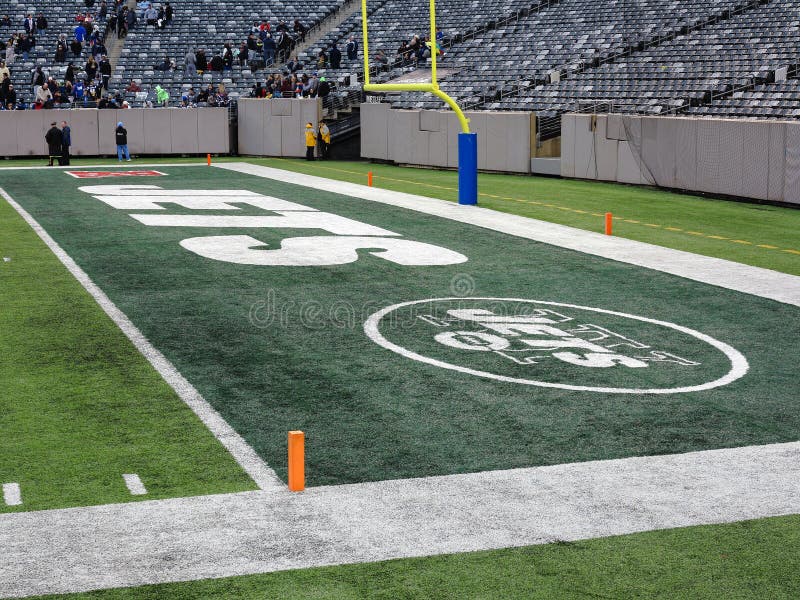 Source: 247sports
Photo Credit: Patch