August 9, 2018
222 Views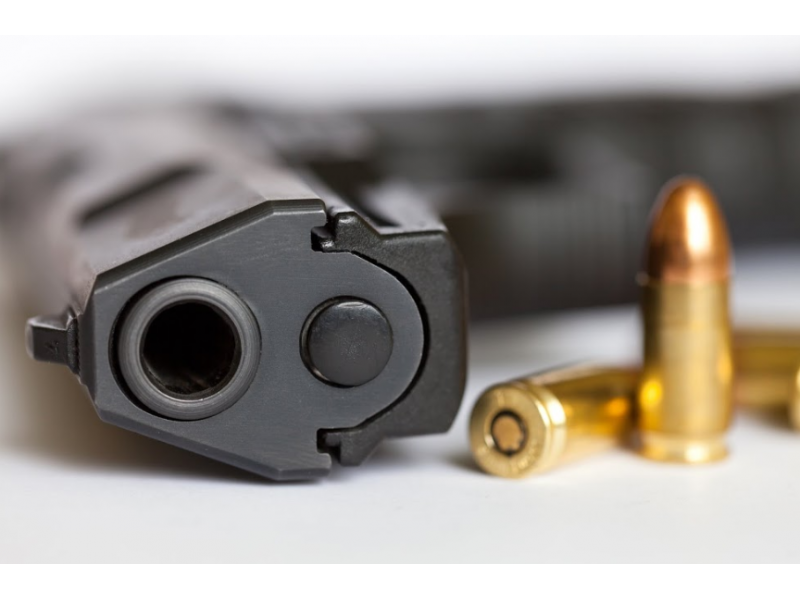 A woman traveling in East Los Angeles Wednesday night was fatally shot when a stray bullet struck her as she sat in the passenger seat of a vehicle.
Detectives responded to the shooting near the intersection of Union Pacific Avenue and South Bonnie Beach Place about 10:15 p.m., the Los Angeles County Sheriff's Department stated in a news release.
The unidentified victim was found with a single gunshot wound to her head and was transported to a local hospital, where she was pronounced dead, Lt. Scott Hoglund said.
Investigators do not believe the victim was targeted, but was struck by a stray bullet from a nearby shooting, Hoglund said.
Video from the scene showed police tape around a vehicle with an Uber sticker that had a shattered passenger side window and a flat tire.
A handbag was also seen on the ground next to the vehicle.

Investigators determined a man was driving the vehicle at the time of the shooting and there was also a child in the back seat.
The relationship between the people traveling in the vehicle was unclear.
Authorities dressed in tactical gear were at the scene and appeared to focusing on a single house in the area but it was unclear if and when they intended to enter the home.
No description of the gunman was immediately available, but several people were detained after a home in the area was searched.
Source: ktla.com
Photo Credit: Pretoria East Rekord