August 9, 2018
358 Views
A Union couple who have been together all their lives and took their final breaths together are now being remembered for the legacy they leave behind.
Loretta and Robert Warr were both killed Saturday while riding their motorcycle in Spartanburg on Reidville Road.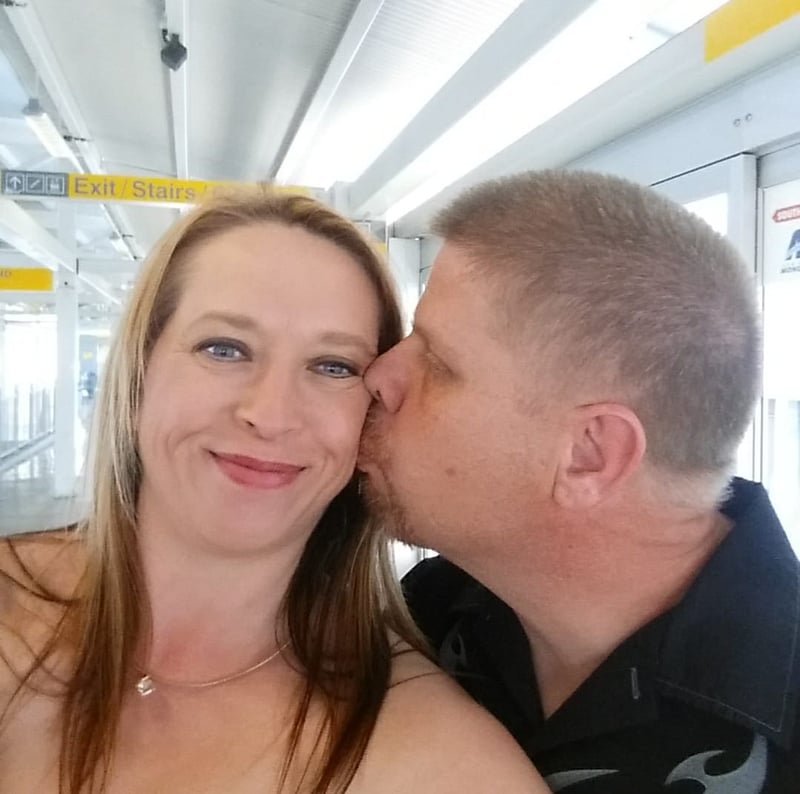 Highway Patrol says a car crossed the center line hitting them, ultimately throwing them from the bike.
The couple knew each other since diapers, were neighbors, high school sweethearts, and were married for 23 years.
"They went around holding hands or hugging each other all the time", says Loretta's mom.
Loretta and Robert never lost that young love, and you could see it simply by the way they looked at each other.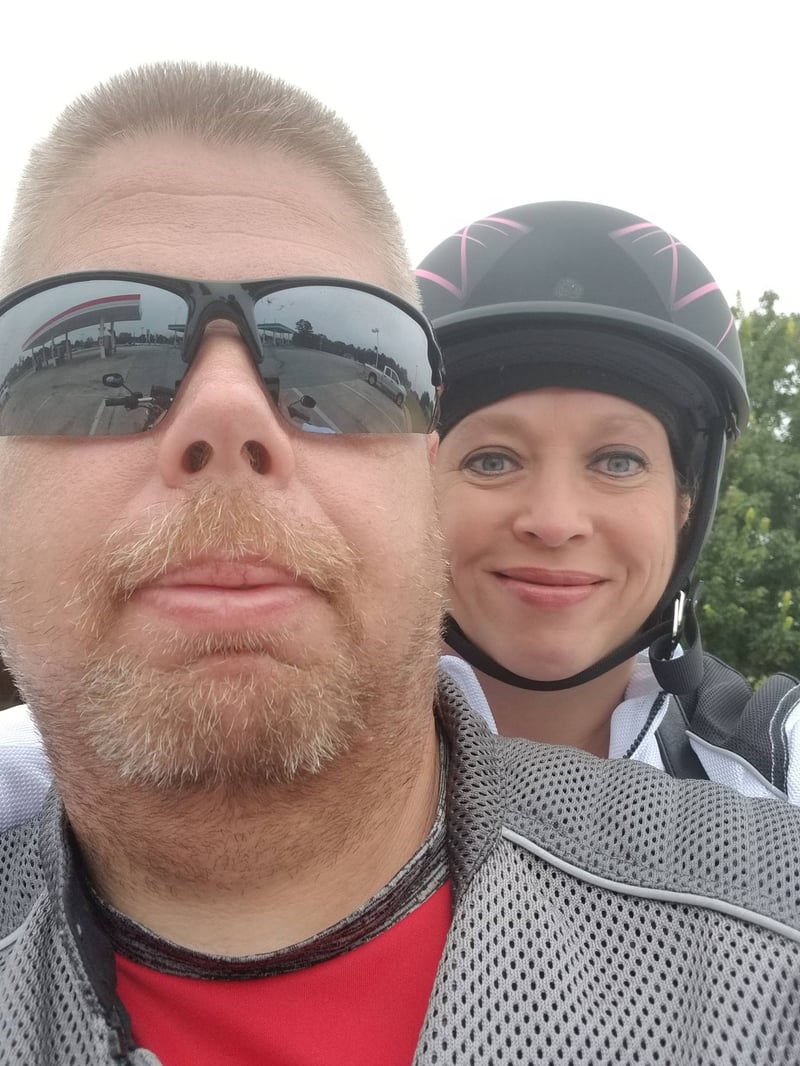 Their love was out of this world.
"I've never met people, more genuinely good people than Robert and Loretta Warr", their pastor tells us.
A picture taken hours before they passed shows their smiles. Their love for adventure and each other. They loved taking trips to Vegas, the beach, and car shows.
Their sons Zack and Douglas Warr say they loved to take trips, big or small.
"They were driving Target this day, Toys R Us on Saturday, oh we'll go eat Mr. Getty's on Sunday", Zack chuckled.
Loretta was Robert's princess, his Ariel, and she never forgot that; he wouldn't let her. A collection of Ariel figurines are all over their house, and their son Douglas tells us his dad was planning to give her even more.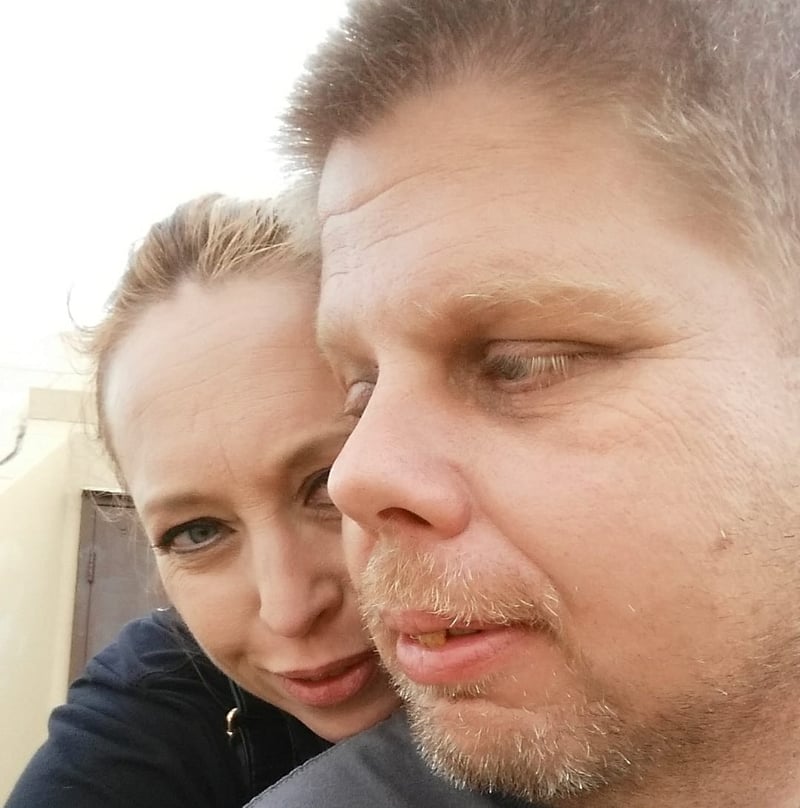 "Daddy found a piece of paper that had a drawing and it was a perfect replica of Ariel from the Little Mermaid, and it had writing on it saying 'I love you' and all that and I know he was just going to give it to my mom when he got the chance", Douglas explains.
However, there was more than just love for each other. They loved their community and all the people from the place that raised them.
With every message from friends and loved ones they're all reminded just how much these two meant to many others
Visitation for both Loretta and Robert will be Thursday night at Holcombe Funeral Home from 6 p.m. until 8 p.m.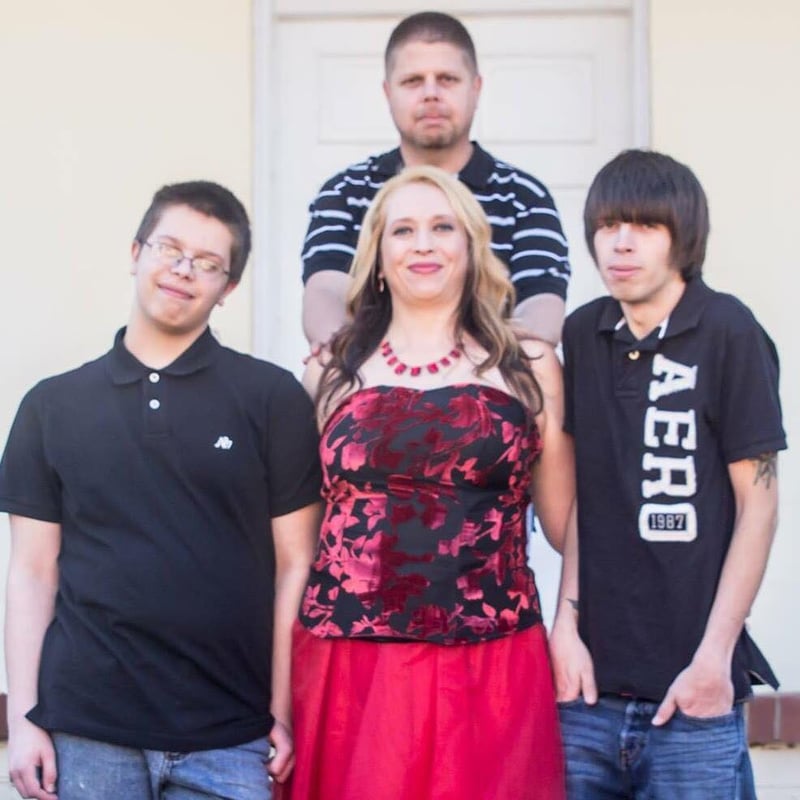 The funeral will be held Friday at 3 p.m. at First Baptist Church in Union.
Source: foxcarolina.com
Photo Credit: Patch