November 16, 2017
350 Views
Our hearts can't quite go on.
It has been 20 years since the iconic film Titanic made its official debut. 20 years later, the film is set to return to cinemas on December 1 – so far only confirmed to be shown at 87 theatres across the US – to pay tribute to the ever-doomed star crossed lovers tale of Rose and Jack and honour the tragic historic event.
In an interview with The Hollywood Reporter, director James Cameron commented on the re-release, sharing that, It was like seeing it for the first time. Now that the entire film as been mastered, I'm excited to share it with audiences across the U.S. This is beyond 3D, beyond 70mm, it's beyond anything you've ever seen before."
Australia next, please?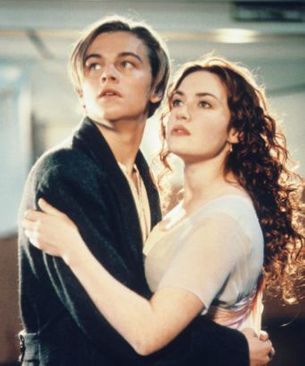 While the story's ending never skews past its every memorised minute – and never fails to render equally emotional tears upon each re-watch– a deleted scene from the film has just come to light, revealing that, not only does the alternative ending change the way we've perceived the fated love story for twenty years, but also its even more heartbreaking that the original cut.
The edit has resurfaced from a DVD extra that's caught wind and making its rounds on the internet. The scene features Kate Winslet's Rose climbing aboard the rescue ship alongside Mr. Ismay (played by Jonathan Hyde) and Ruth (played by Frances Fisher) searching frantically for their daughter.
Watch the deleted scene below – tissues optional, however recommended.
Source: vogue.com
Photo Credit: The Drive