October 12, 2017
371 Views
A Cincinnati pastor has found himself in a fight with members of his own denomination, the United Methodist Church.
The outcome of his case could have a big impact on the LGBTQ community.
"This moment that we find ourselves in is born out of the very essence of a diverse people, and a diverse people don't always agree," David Meredith said.
Meredith has served as the pastor of Clifton United Methodist Church for six years. He's been in ministry for 30 years.
Meredith is gay and married Jim, his partner of 30 years, in 2016. He said he's always been open about his sexual orientation but after his marriage he the church received complaints.
"Some of the people — not the whole church — some have said, 'No, you have to be controlled. You cannot do that. You cannot be that.' They would like to kick me out of the church. And that represents some kind of fear of what think it is for a person to be gay," Meredith said.
A hearing for Meredith is set for Sunday in Columbus, Ohio. UMC conference leaders will review the facts and determine whether more proceedings are necessary.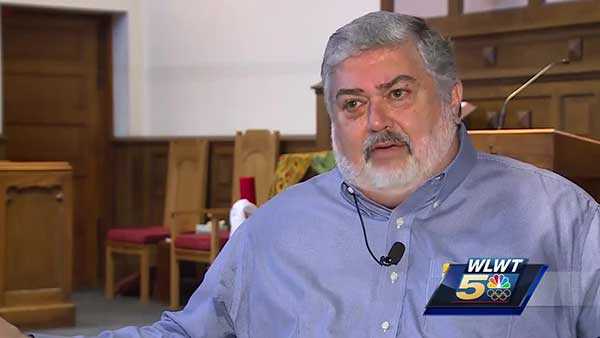 Meredith says at least 150 other gay, lesbian or transgender ministers in the UMC have signed a letter of support for him and his partner.
"I am unceasingly in prayer for the whole United Methodist Church, the West Ohio Conference and the parties most deeply involved in this process," Gregory Palmer, resident bishop for the West Ohio Conference of UMC said. "There are continuing efforts to reach a just resolution."
Source: wlwt.com
Photo Credit: Patch