October 5, 2017
305 Views
Iggy Azalea's lavish spending habits are finally coming back to haunt her; it's time to pay the piper. According to documents obtained by the publication, E! News, American Express – the credit card company – is taking the rapper to court over a giant bill.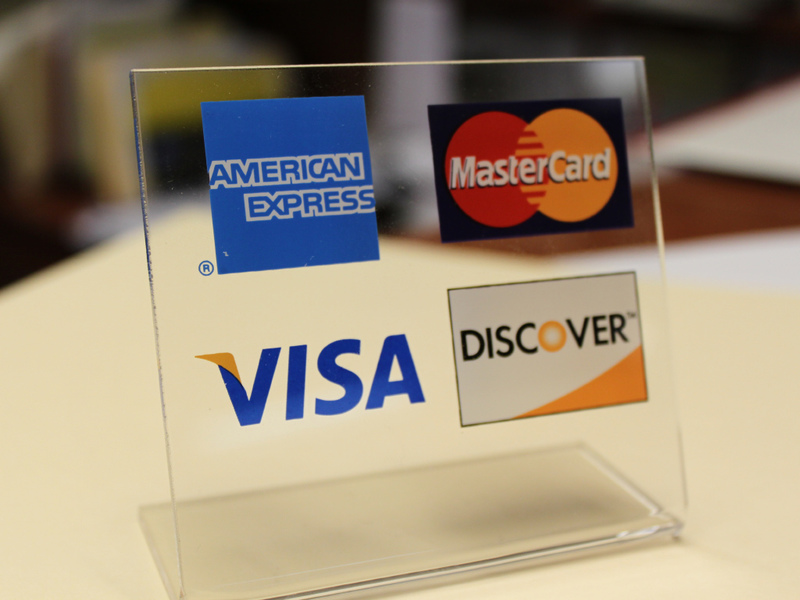 The organization claims that the amount is near $300,000; the number exactly is $299,147.81. American Express claims the total is $250,000 over her limit which was issued to the star two years ago.
However, the rapper – who hails from Australia – has yet to comment on the matter, but several organizations have reached out to her representative for a statement.
Additionally, Iggy, 27, has been in trouble with the United States government. Back in 2016, the IRS claims that she owed them $400,000, a substantial amount indeed.
At the time of the revelation, the performer took to her social media to explain herself, mostly stating that the press had oversensationalized the details for financial gain.
Source:celebrityinsider.com
Photo Credit: SOHH.com