July 14, 2017
352 Views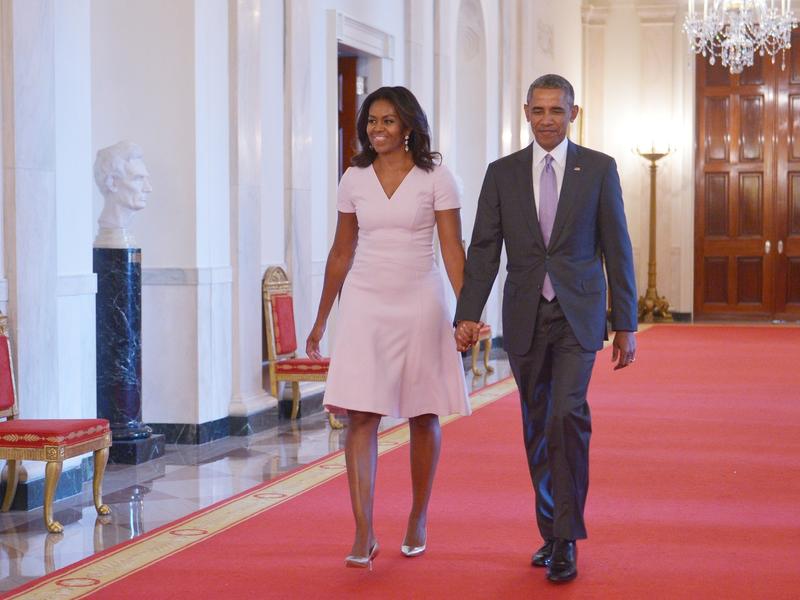 WASHINGTON – Former President Barack Obama's foundation has jumped into a new stage of fundraising, revealing Friday it's first corporate donors, at least $1 million from Microsoft and Exelon, headquartered in Chicago's Loop.The Obama foundation, freed from constraints self-imposed when Obama was in office, is embracing a fundraising model used by major museums and cultural institutions – raising mega contributions from corporations.
Whether these donations are connected to any corporate signage or naming rights or sponsorship of forums or programs or other promises of visibility is not yet known.
Asked if there are any self-imposed restrictions on donor money, an Obama Foundation official told the Chicago Sun-Times,  "While President Obama was still in office, the Obama Foundation applied self-imposed restrictions on its fundraising activity. Now that the President is no longer in office, those restrictions no longer apply, but the Obama Foundation will continue to vet and publicly disclose all large contributions."
The John F. Kennedy Library Foundation created a "Council"  with members being significant individual and corporate donors, including the Chicago based Boeing.
Former President Bill Clinton has a New York based foundation with an international network of donors – some becoming controversial during Hillary Clinton's presidential campaign – as well as contributors to the Clinton Presidential Library and Museum in Little Rock, Ark.
The Obama foundation has already built a significant digital presence, done events – in Chicago and abroad – and is planning more, not waiting for the construction of the Obama Center, a library, museum, event and office space in Jackson Park in Chicago.
Until Obama left office last Jan. 20, his foundation did not accept "donations from entities or organizations other than those also operating under section 501(c)(3)" a reference to the IRS code and did not  a"accept support from foreign nationals, currently registered federal lobbyists or foreign agents."
Source: Chicago Sun Times
Inset Image: WNYC
Featured Image: Patch