May 19, 2017
696 Views
Photo: RTE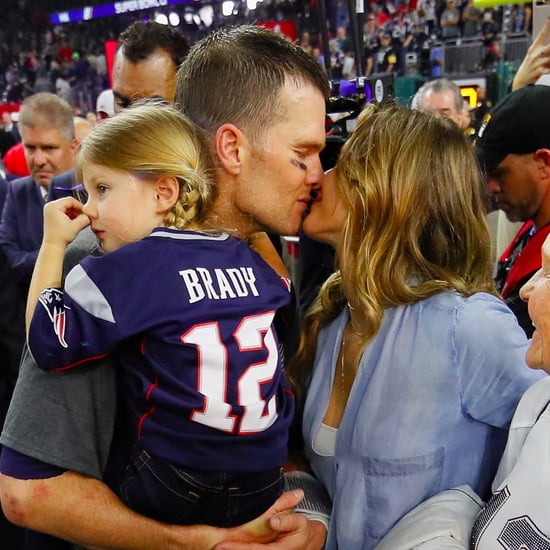 Photo Credit: PopSugar
Don Yee, the agent for New England Patriots quarterback Tom Brady, said Friday his client didn't suffer a concussion during the 2016 NFL season despite a claim made by his wife, Gisele Bundchen.
Adam Schefter of ESPN passed along comments from Yee about the situation.
"Tom was not diagnosed with a concussion last year," he said. "Many of the protocols and safeguards still are evolving, and it's obviously a good thing the organization and everyone close to him is vigilant and always looking out for his health."
His statement comes after Bundchen made an appearance on Wednesday's edition of CBS This Morning and alluded to head injuries her husband's had, including one last year, per Jill Martin of CNN.
Source: Bleacher Report