October 18, 2018
721 Views
A family is grieving the loss of a mother who authorities said was shot by her boyfriend while her son was home.
"That's my little sister. That's my baby," said Vanshon Walker, who is still in shock about what happened to her sister, Iyonna Hodo.
"People keep asking, 'Where was the family, where is the family?' We had no clue," she told 11Alive.
According to police, Darius Deandre Evans shot his Hodo multiple times in front of her 9-year-old son. She was pronounced dead on arrival at the hospital.
"She loved to dance," Walker said. "No matter where she was, she'd just break out and dance. She loved to party."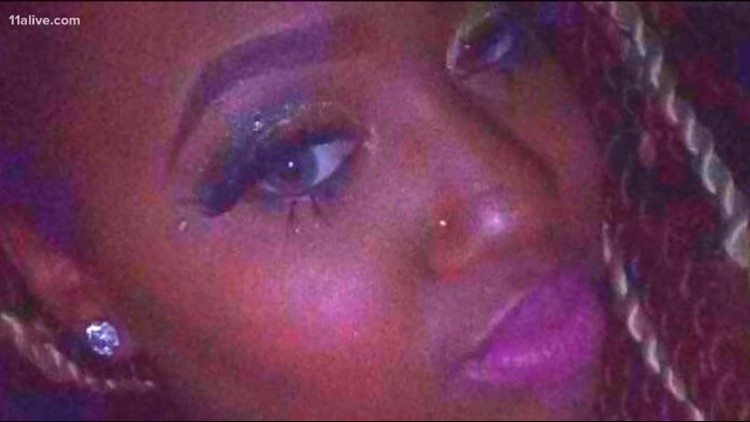 She said when Evans, Hodo's boyfriend, got hold of alcohol, he turned into something unrecognizable.
"He was a good person until he start drinking," Walker said. "Once he started drinking, he was never himself, but he was always controlling-like and wanted to talk down about her."
Walker said her sister recently reached out to her about Evans' fits of rage.
"She was in the process of leaving the relationship, and I know she was serious this time, because she actually called me looking for an apartment to move into," she added.
Police said the shooting happened the night of Oct. 13 in Iyonna's apartment.
"Shot her a couple of times. Came back and shot her some more," she said.
Walker's nephew was there.
"He was in one room of the apartment, and they were in another room of the apartment."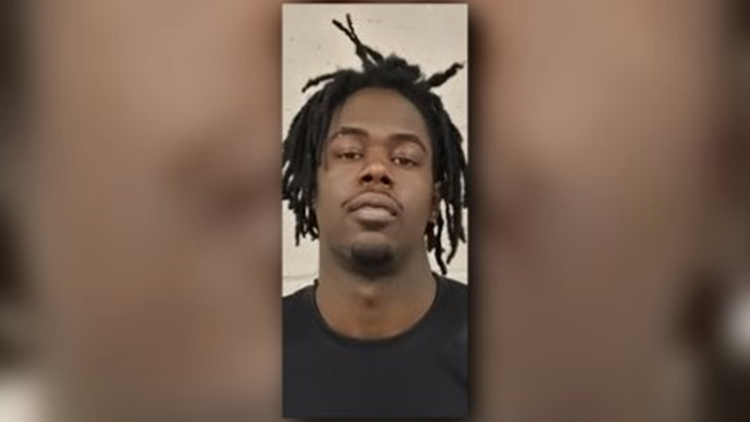 Officers said after Evans left his girlfriend bleeding to death on the floor, her son walked in to check on his mom. The victim's sister said she uttered these last words to him: "He say, 'She told me to call the police. She say call the police.' She told him to call the police."
He did what his mother told him, and it helped police track down Evans. Authorities said he rode with Clayton County Sheriff Victor Hill to show him where he thought the suspect might be. Hours later, authorities captured Evans south of Atlanta in the community of Lovejoy.
While Evans is behind bars, Walker said it won't do anything to bring her sister back.
"I just wish she was here," she said. "I just wish she told the family about the domestic violence that was going on. We had no clue."
A GoFundMe page has been set up to help the family raise funds.
Source: 11alive.com
Photo Credit: Inside Edition