October 4, 2019
210 Views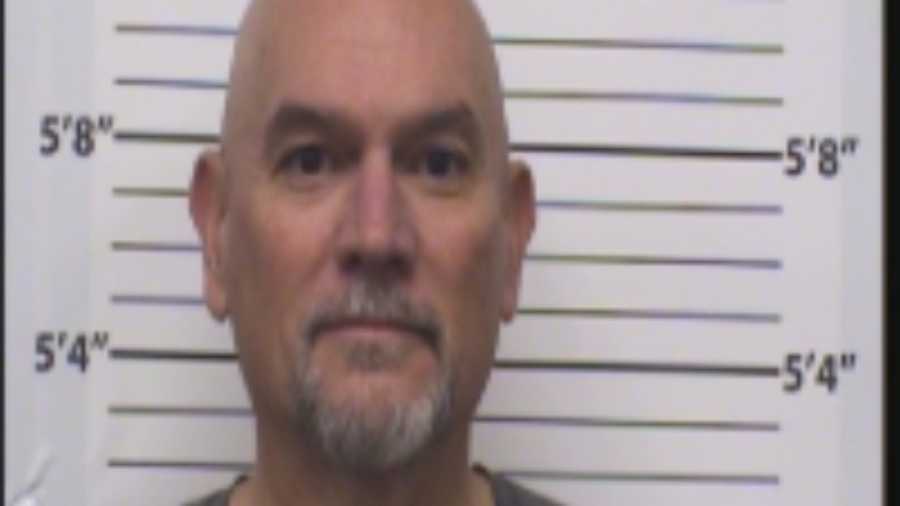 A former Baptist pastor was arrested on suspicion of raping a 5-year-old boy, a recently filed criminal complaint states.
According to the complaint 55-year-old Curtis Ray Brown was arrested Thursday and charged with criminal sexual penetration and criminal sexual contact of a minor.
The boy's parents called police after he had slept over at Brown's home one night in late August and the boy told his father about his "sad secret," the complaint states.
The complaint goes on to detail what the boy told his father and police. The boy told his father he and Brown would play with their penises in the "man cave" until they would "squirt." According to the statement the boy gave police, there was also penetration involved. The boy told police that this happened more than once.
The boy's father told police that the child would spend every Tuesday after school at the home that Brown shared with his wife, but since Brown's wife was sick with liver failure, Brown would typically care for the boy.
After learning of the incident, the complaint states the boy's father went to Brown's home with another man to confront him. He told police Brown did not deny the allegations and told them that "it just happened" and had started one day in the shower.
The father also told police that he had learned of a group chat from his wife, the boy's mother, involving Brown and members of his family, where Brown had apologized for his actions.
A screenshot of that apology was sent to police and transcribed in the complaint.
It read in part, "I know no amount of words or actions can undo the damage that I have done. I can only express my shame and disgust in what I have done. I am truly sorry for what I am putting our family through. I have officially endured my resignation from the church through Bro Joe." He also went on to write that he had started counseling.
Police spoke to the man mentioned in Brown's apology who confirmed that Brown had resigned as pastor at Grace Baptist Church in Albuquerque, stating that he had "sinned" and it was "sexual in nature." He also said Brown had been a pastor with the church for 18 years.