The Associated Press says he is the seventh person from the South Florida agency to die after testing positive for coronavirus.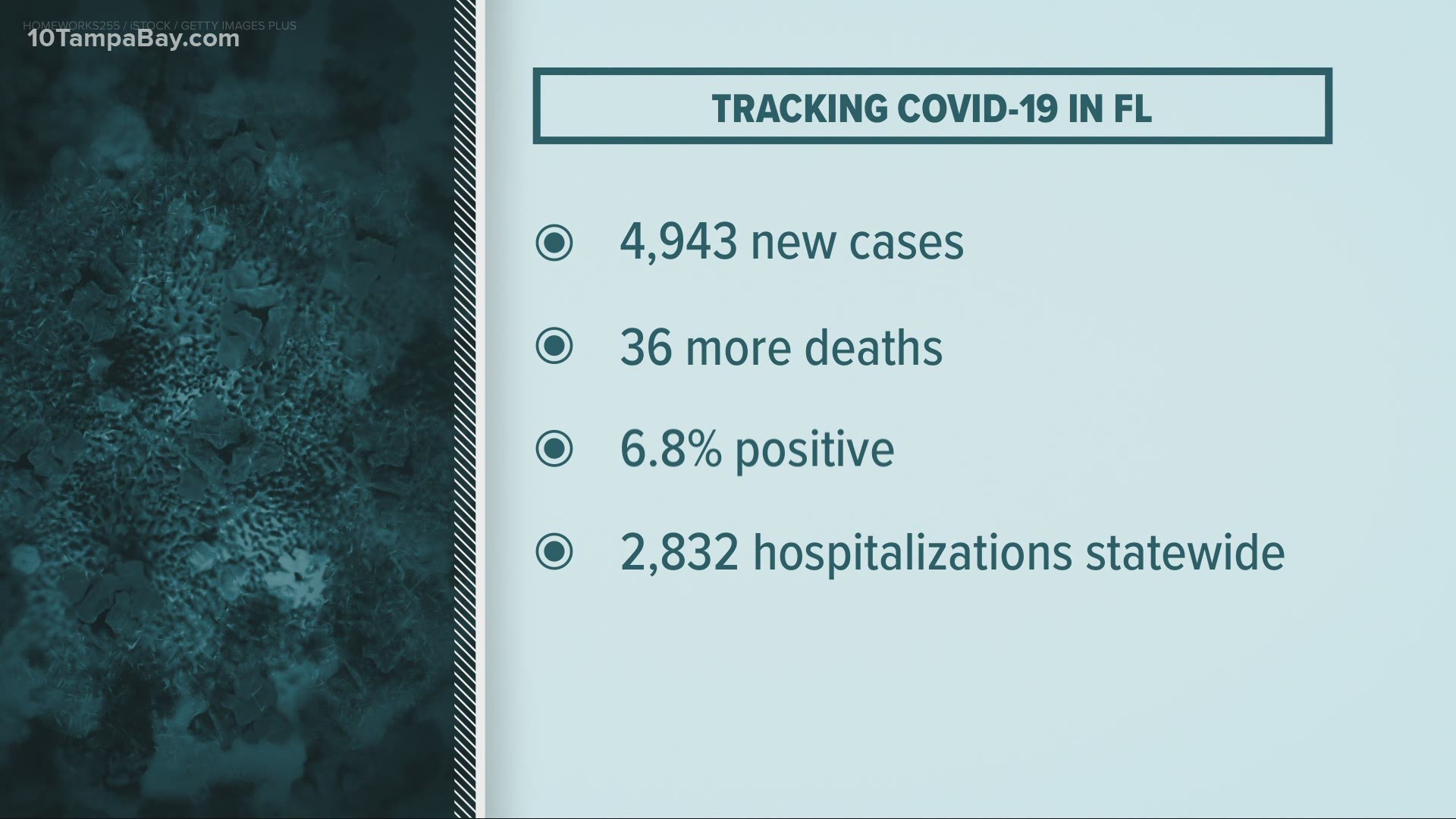 Coronavirus in Florida: State reports 4,943 new cases, 36 deaths.
Sergeant Shane Owens, 48, is the seventh person in the agency to die of complications from the coronavirus, according to the Associated Press.
Owens will be remembered as somebody who always put forth the extra effort into his duties, according to the sheriff's office.
Ads
The Associated Press reported he had been hospitalized and on a ventilator before he died. soffice%2Fphotos%2Fa.554550794582052%2F4439399796097113%2F
On Sunday, the state reported 4,943 new COVID-19 cases for March 27. This pushes the state's overall total to 2,044,005 cases since March 2020. The statewide 14-day moving average has been on the decrease with fewer cases being reported.