November 30, 2019
321 Views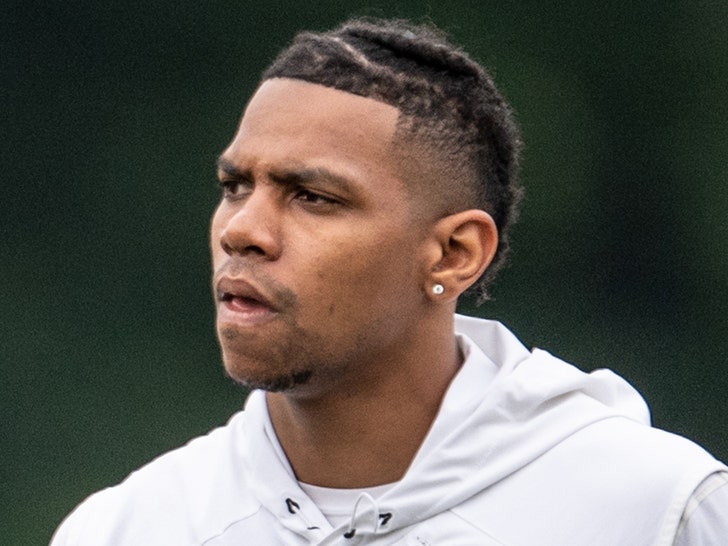 NFL wide receiver, and ex-Ohio State QB, Terrelle Pryor is hospitalized after he was stabbed overnight in Pittsburgh.
Terrelle was reportedly at his apartment when the violence broke out. Police have a woman in custody in connection with the stabbing, according to WTAE. However, it's unclear at his point if she's the alleged attacker or just a person of interest.
A witness tells TMZ … a friend drove Pryor to a hospital for treatment, and Adam Schefter is reporting he's in critical condition after suffering stab wounds to the shoulder and chest.
Terrelle is currently a free agent, after the Jacksonville Jaguars released him this season, but he's best known for his years leading the Ohio State Buckeyes … from 2008 to 2010.
During his NFL career, he's played for 9 teams, including the Raiders, Chiefs, Browns, Redskins, Jets and Jags.
And, because it's rivalry Saturday … it's worth mentioning Terrelle went 3-0 against Michigan when he was QB1 for OSU.