August 19, 2019
255 Views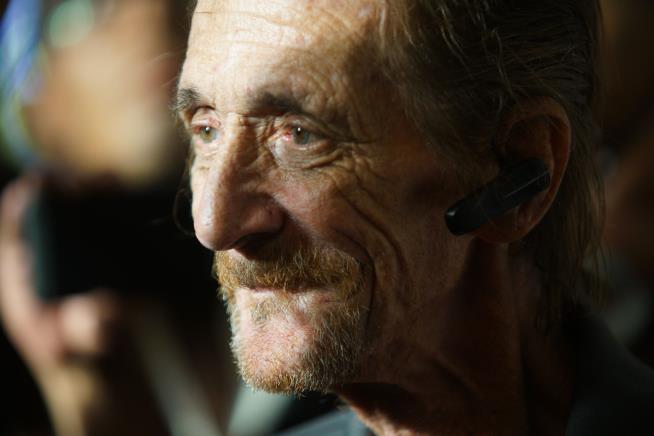 (NEWSER) – Antonio Basco, whose wife was killed in the El Paso mass shooting, may have had some of his faith in humanity restored when hundreds of strangers turned up for her funeral. The next day, however, his SUV was stolen and wrecked, ABC7 reports. "WTF is wrong with people," wondered towing dispatcher Vanessa Kondow.
She said the 61-year-old's vehicle, which had just been fully serviced and repaired, was stolen and wrecked Saturday night and towed back to his home Sunday morning. Kondow said the thieves also made off with a pressure washing machine Basco uses for his car washing business.
Tow truck driver Eduardo Moreno with El Paso Towing tell KFVS12 that the vehicle was vandalized and had damage to its windshield, hood, and roof. He says that he towed it back to Basco's home for free after he recognized his name from media reports. Police say they are investigating the theft, and Casa Ford and Nissan says it will be offering Basco financial assistance to get a new vehicle.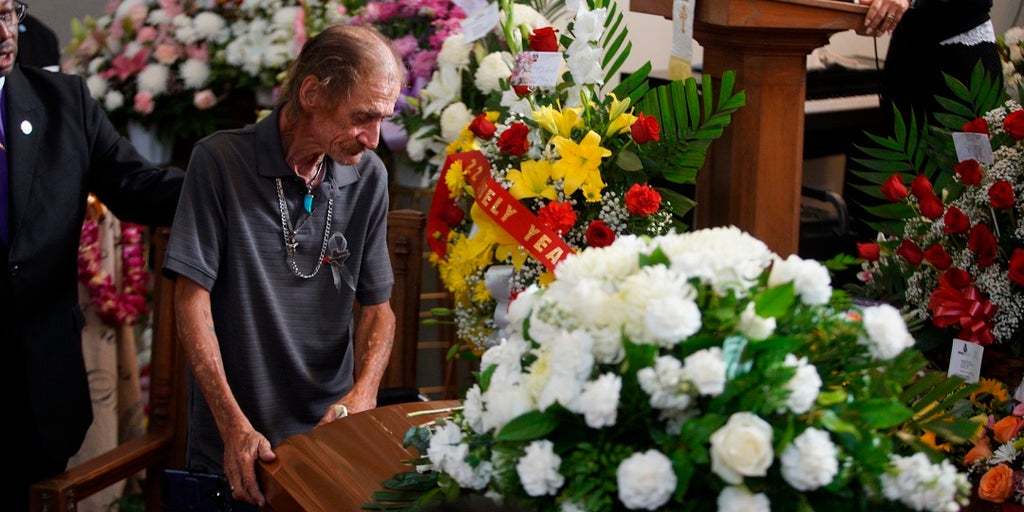 Basco's wife of more than 22 years, 63-year-old Margie Reckard, was one of 22 people killed in the Aug. 3 mass shooting. He invited the general public to her Friday funeral, saying that with his "angel" gone, he had no remaining family. (Read more El Paso stories.)
Source: newser.com
Photo Credit: Global News