August 7, 2019
312 Views
President Trump arrived in Dayton, Ohio, Wednesday where he was greeted by groups of protesters and supporters in a city deeply torn apart by the mass shooting on Saturday that left nine people dead and wounded dozens more.
Trump, wearing a dark suit and red tie, walked off Air Force One with First Lady Melania Trump.
They were greeted on the tarmac by Ohio's Republican governor Mike DeWine, Sens. Rob Portman, a Republican, and Sherrod Brown, a Democrat, and Dayton Mayor Nan Whaley.
The president's itinerary was short of details for his visit in the morning to Dayton and later in the afternoon when he travels to El Paso, the site of a shooting Saturday that killed 22 people.
Trump outlined the purpose of his visit before he left the White House.
"We'll be meeting with first responders, law enforcement and some of the victims and paying my respects and regards," ​he said. "It's a terrific opportunity, really, to congratulate some of the police and law enforcement. The job they've done was incredible. Really incredible​.​" 
​Whaley, who expressed her disappointment with Trump over his speech on Monday in which he condemned white supremacy but failed to call for specific gun control measures, said she would meet with him.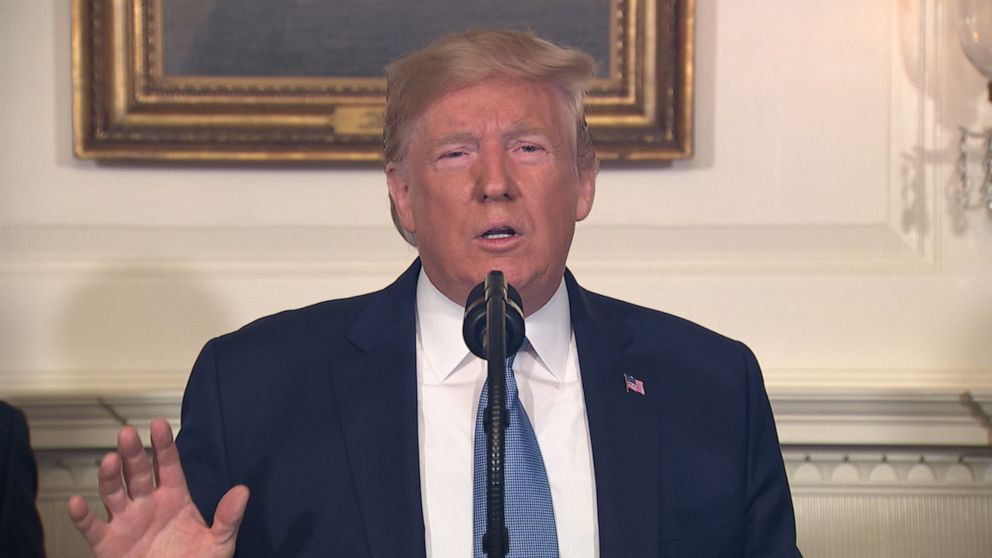 ​"Everyone has it in their power to be a force to bring people together, and everybody has it in their power to be a force to bring people apart — that's up to the president of the United States​," she said Tuesday.
Source: nypost.com
Photo Credit: nypost