June 29, 2020
901 Views
Denzel Washington and Dr. A.R. Bernard had a stellar IG Live interview last week. Denzel spoke of his thoughts concerning covid19, his marriage, his children and much more.
It was a very candid interview one that we see rarely of Hollywood celebrities. Denzel spoke unapologetically about his faith in God and how his greatest desire is to be "in the number when the saints go marching in". This comes from scripture in the christian bible:
1 Thess 4:13-16 "Then we who are alive and remain shall be caught up together with them in the clouds to meet the Lord in the air" " Looking for the blessed hope and glorious appearing of our great God and Savior Jesus Christ" Titus 2:13 O yes, we are going to march in!
Denzel Washington revealed in an Instagram Live session with Dr. A.R. Bernard that he was once "filled with the Holy Ghost" during a church service in the '80s.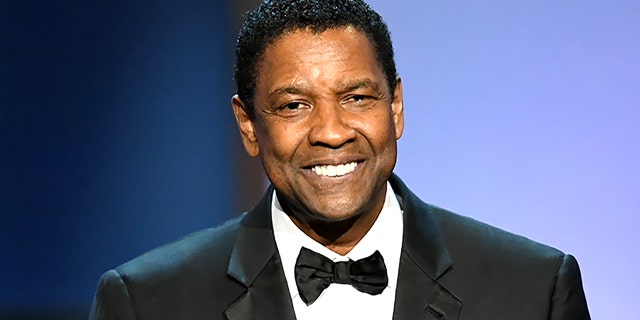 Honoree Denzel Washington speaks onstage during the 47th AFI Life Achievement Award
"I was filled with the Holy Ghost and it scared me. I said, 'Wait a minute, I didn't want to go this deep, I want to party,'" Washington, 65, said of the time at Bishop Charles E. Blake's West Angeles Church of God in Christ.
He continued, "I went to church with Robert Townsend and when it came time to come down to the altar I said, 'You know this time, I'm just going to go down there and give it up and see what happens.' I went in the prayer room and gave it up and let go and experienced something I've never experienced in my life."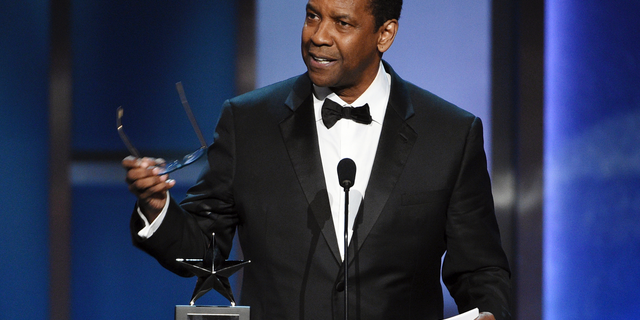 Denzel Washington addresses the audience during the 47th AFI Life Achievement Award ceremony honoring him.
Following the service, the "Flight" actor recalled he told his mother, "I felt like I was going up in the air, and my cheeks were filled." In response, his mother said, "'Oh no, that's the devil you're purging.'"
Washington added: "It was a supernatural, once in this lifetime experience that I couldn't completely understand at the time."
"It kept me grounded in spite of myself; I mean, I accepted it, I definitely experienced it, but I wasn't ready to live it. I don't know how old I was then but I wasn't ready to live it then," the Oscar winner said. "I'm sure I'm not the only one who's gone through that kind of experience."
Washington said that despite the encounter, he knew he still had to work hard to keep his blessings.