October 5, 2017
3065 Views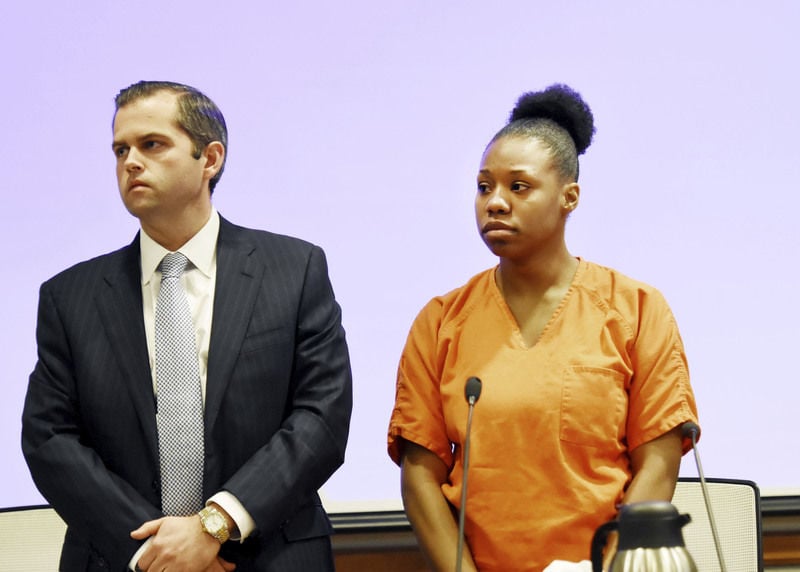 After pleading guilty to the second-degree murder of a 69-year-old pastor, Camille Iman Browne was sentenced Wednesday morning in Raleigh County Circuit Court to serve 30 years in prison.
Browne, 22, faced between 10 and 40 years for the bludgeoning death of Ronald Lee Browning — the defense argued for the minimum allowable and the prosecution argued for the maximum.
Judge John A. Hutchison said he had to consider many factors in deciding an appropriate penalty, including the severity of the crime, the need to protect the public and the defendant's remorse.
"I have to recognize what you did was horrible, but I also have to recognize you have some positives in your life," Hutchison told Browne.
Before the sentence was delivered, defense attorney Jesse Forbes called Browne's case "one of the most bizarre" he's ever seen.
Browne had no criminal history prior to the February 2015 murder, and many members of the community showed their support for her throughout the case.
"This is a very young person who committed a horrible and heinous act, but she didn't do so with her mind bent on murder and mischief."
Forbes said Browne had ingested marijuana. At previous hearings, he cited psychiatric evaluations which indicated Browne suffered a "substance-induced psychotic disorder" which could not have been caused by marijuana alone.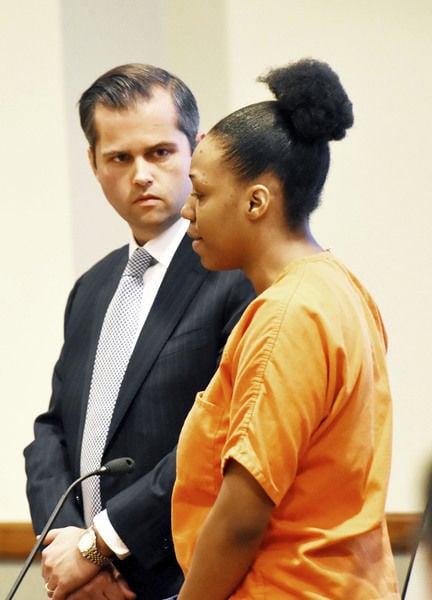 "This is a tale of caution for anyone who thinks they can purchase drugs on the street and think they're safe in doing so."
Forbes asked the court to consider the lower range for sentencing, or even an alternative option, such as the Anthony Correctional Center for Youthful Offenders.
"I'm asking the court to consider something different and hard here, because this is not a normal case."
Raleigh County Prosecuting Attorney Kristen Keller argued, however, that there is no such thing a "normal" murder case.
"To me, they're all incomprehensible."
While Browne didn't have a criminal record, Keller pointed out the defendant had been consuming a substantial amount of alcohol and engaging in prostitution before the murder.
In asking the judge for the maximum sentence, Keller said, "She brutally, maliciously and intentionally bludgeoned to death a wholly innocent man — a pastor, a war veteran, and an entirely innocent, random victim."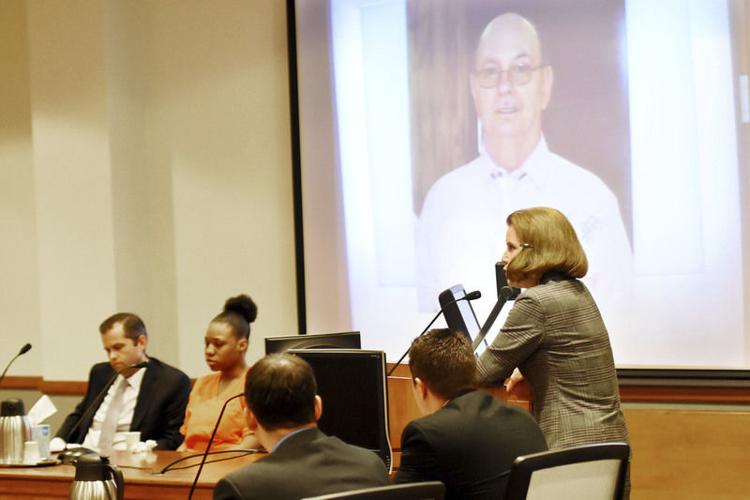 Keller, too, said this case is a tale of caution: "If you don't know who's at the door, don't answer it, because the pretty little 19-year-old girl might turn out to be a cold-blooded killer."
Browne apologized to the court and to the victim's family for her actions.
"I want them to know I'm very sorry," she said. "I live with that every day, knowing my decisions have taken someone's life."
She said she hoped one day the Browning family could forgive her.
"'I'm sorry' isn't even enough. It's not enough. I don't expect them to forgive me, but I hope one day they will."
Browne asked the judge to consider giving her a second chance. She also said if he chose not to, she understood, as she takes responsibility for her actions.
Ralph Browning, the victim's brother, told the court Ronald was a good man — a husband, a grandfather and a great-grandfather.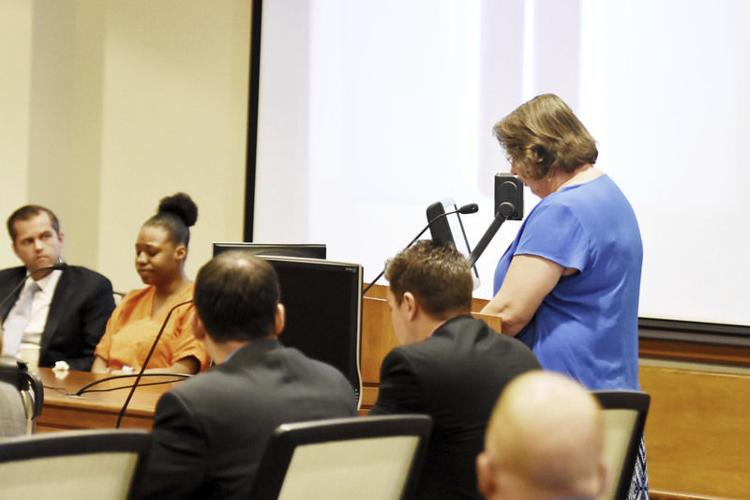 Ronald was a Scout Master for many years, as well as a probation officer, pastor and chaplain at Raleigh General Hospital.
"We were always close," Ralph said. "He would do anything for anybody."
Ronald's widow, Rexanna Browning, told the court her life will never be the same.
"This was not a small mistake," she said. "It was an evil act committed by a monster."
Both Ralph and Rexanna were disappointed by the 30-year sentence. They were both hoping to see Browne serve 40 years.
"Obviously the gravity of this situation is great. It was a horrible tragedy for all involved," Forbes said after the sentencing. "But the judge took all that into account and did what he felt was fair."
Keller, too, said she respected Judge Hutchison's judgement.
Browne was also sentenced to one to 15 years each for two counts of burglary, which run consecutively to one another, but concurrently with the murder charge, for an aggregate sentence of 30 years.
Browne will be eligible for parole in 10 years.
Keller said, in her experience, she has never seen a murder defendant be released at their first parole hearing.
source:registerherald