August 21, 2019
407 Views
Online abuse of footballers on social media is nothing new. After major matches, Twitter can be a swamp of criticism, derogatory comments and even death threats targeted at players by fans of their own team and the opposition.
Racist abuse is not uncommon, but the start of the new soccer season has seen several high profile incidents.
Chelsea striker Tammy Abraham was racially abused after missing a penalty last week in the UEFA Super Cup final shoot-out, while Reading's Yakou Meite was also targeted over the weekend. And on Monday night, Manchester United midfielder Paul Pogba was subject to racial abuse after he missed a penalty against Wolves.
Racist abuse
He was immediately defended by his club, which issued a statement declaring: "Everyone at Manchester United is disgusted by the racial abuse aimed at Paul Pogba last night and we utterly condemn it. The individuals who expressed these views do not represent the values of our great club and it is encouraging to see the vast majority of our fans condemn this on social media also.
"Manchester United has zero-tolerance of any form of racism or discrimination and a long-standing commitment to campaigning against it through our #AllRedAllEqual initiative. We will work to identify the few involved in these incidents and take the strongest course of action available to us. We also encourage social media companies to take action in these cases."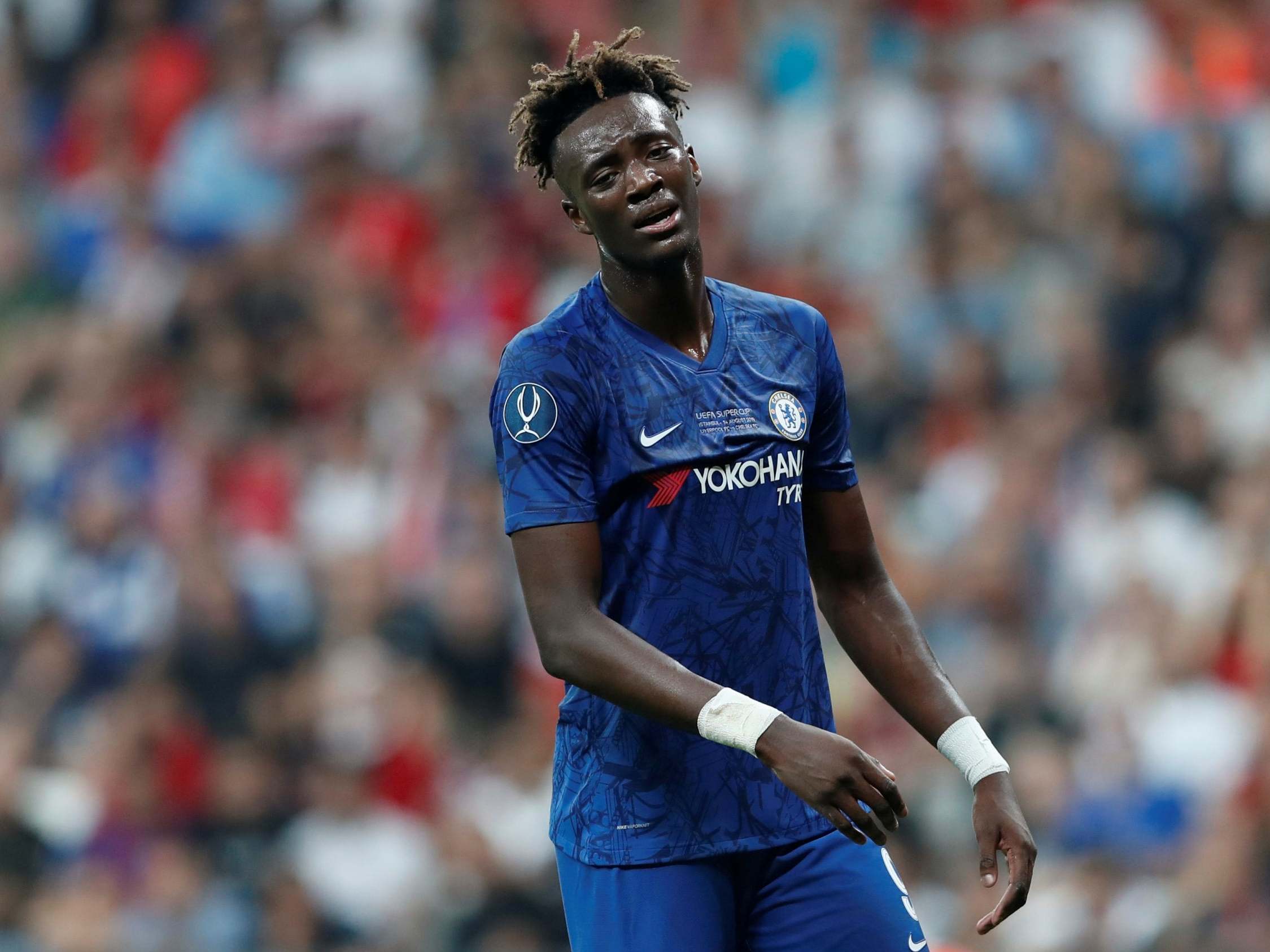 Teammate Marcus Rashford tweeted his disgust, while Harry Maguire went one step further and suggested that ID verification should be required to open an account on social media.
Twitter, which has in the past been criticized for a perceived lack of action with regards to online abuse, initially responded by condemning the attacks and reiterating its stance that robust action would be taken against any account that violated its rules.
Social media boycott
However, England women's manager Phil Neville, whose own players have been subject to abuse online, doesn't believe social media companies are taking the matter seriously enough and believes a boycott is the only way things will change.
"I just wonder whether as a football community now, we come off social media, because Twitter won't do anything about it, Instagram won't do anything about it – they send you an email reply saying they'll investigate but nothing happens," he said at a press conference.
"I've lost total faith in whoever runs these social media departments, so as a football community, let's send a powerful message: come off social media for six months. Let's see the effect it has on these social media companies and whether they're really going to do something about it."
Manchester United talks
Manchester United has sought to take up the matter with Twitter itself and the company has confirmed that talks with the club and anti-racism organizations will take place. In the meantime, it is monitoring the situation and has permanently suspended a series of accounts.
"Over the next few weeks, Twitter representatives will meet with Manchester United, Kick It Out and any other civil society stakeholders interested in hearing about the proactive work Twitter is doing to address online racist abuse towards certain footballers in the UK," a spokesperson tells me.
"We have always maintained an open and healthy dialogue with our partners in this space, but we know we need to do more to protect our users. Racist behavior has no place on our platform and we strongly condemn it.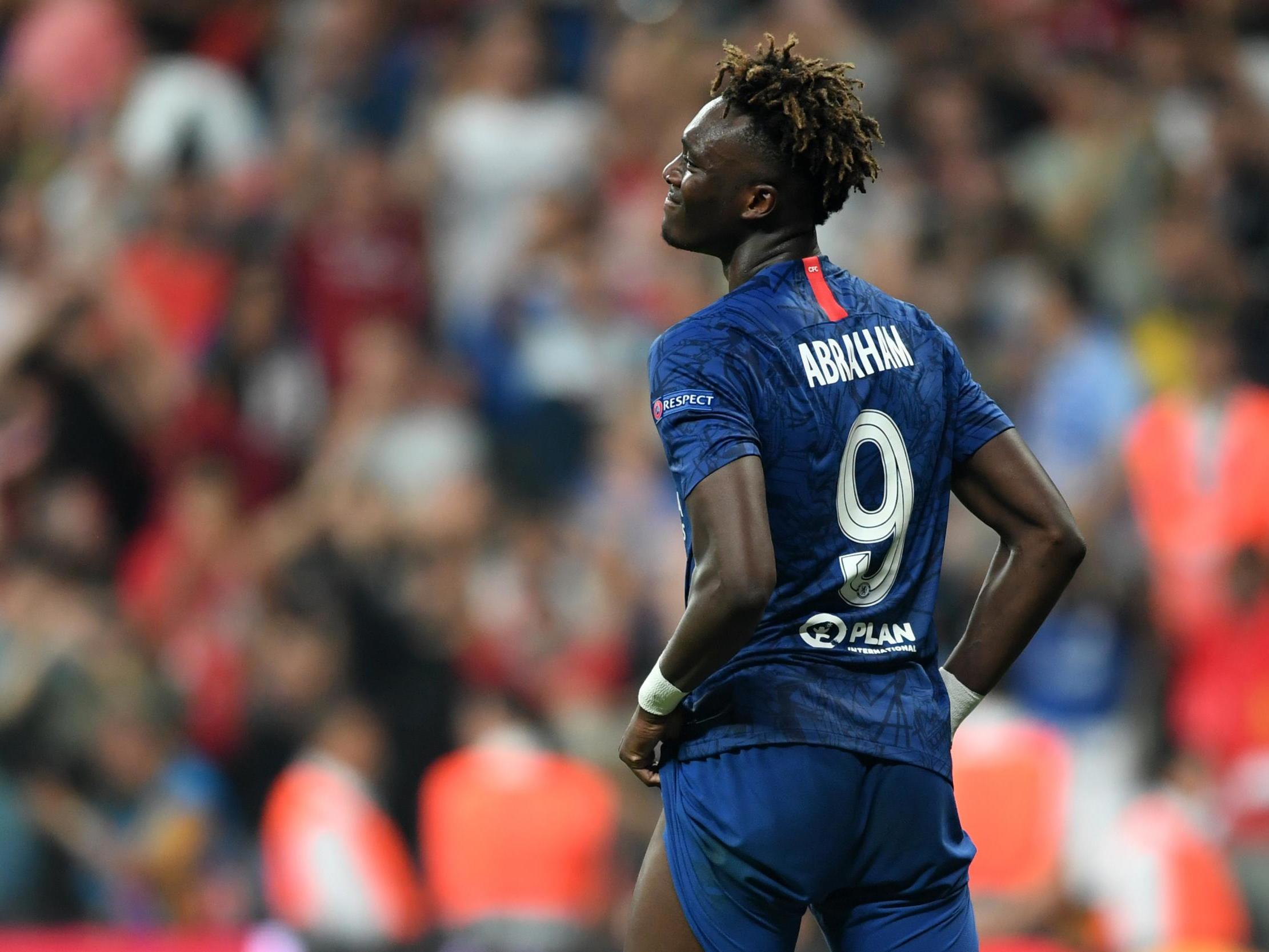 "To this end, we look forward to working more closely with our partners to develop shared solutions to this issue. In the meantime, for Twitter's part, we will continue to proactively monitor the conversation, and take aggressive enforcement action when content violates our Rules."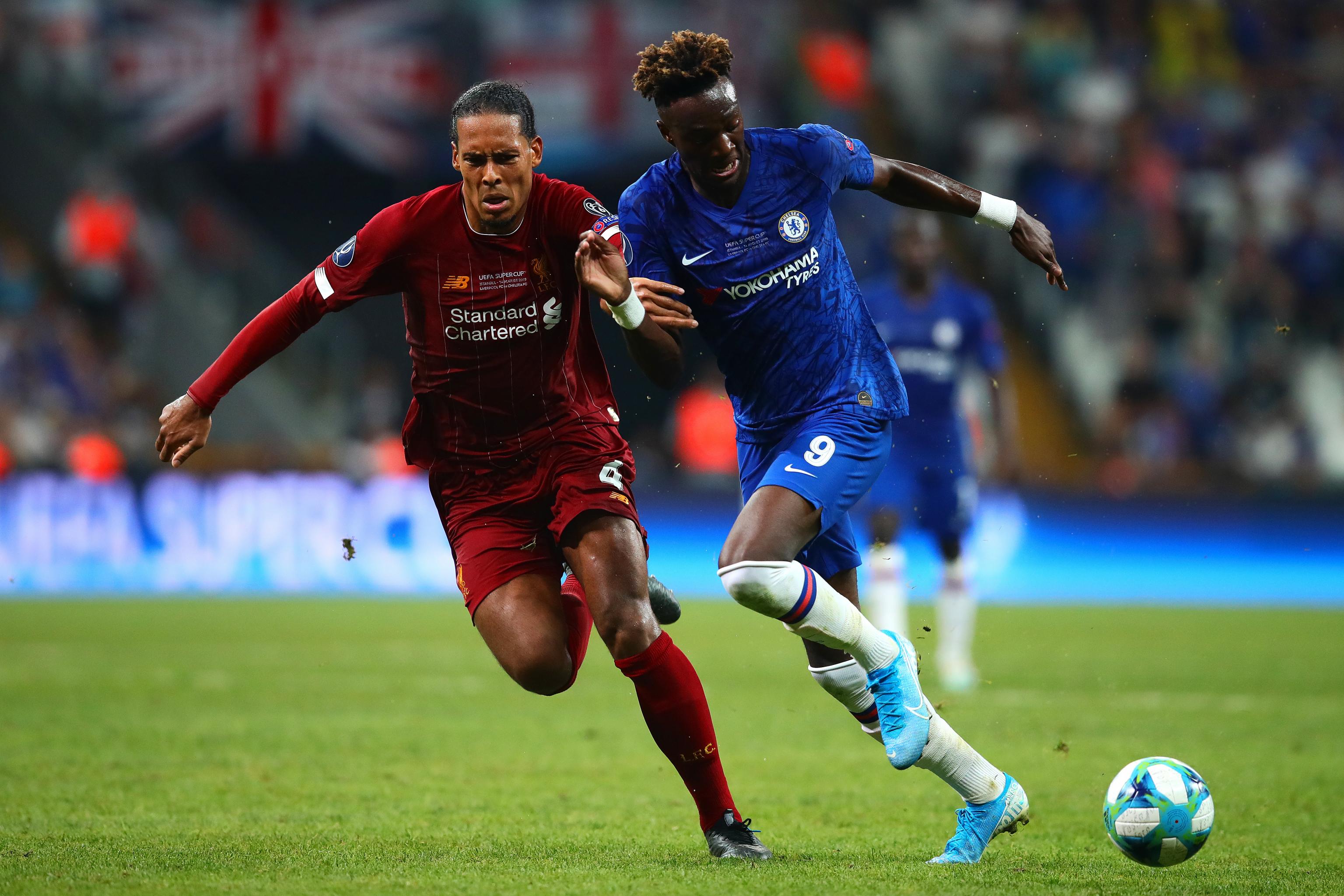 Source: Forbes.com
Photo Credit: The Telegraph